Samsung officials have confirmed that the GALAXY Note III will be unveiled at IFA 2013 in Germany.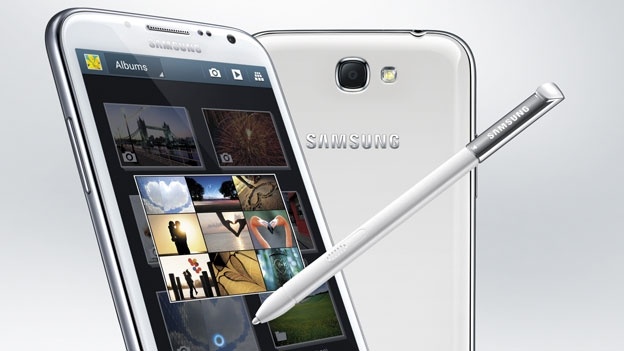 According to The Korean Times, Samsung officials said that the upcoming device will sport a 5.9-inch display which is an increase of 0.4-inch from the current GALAXY Note II. Along with this great news comes a slight disappointment as Samsung's chief executive confirmed the device won't feature a flexible screen. Apparently, Samsung needs more time to develop the flexible displays. Rumors say the third-generation tablet will be built in the same design language as the Samsung's latest flagship, Galaxy S4 – glazed polycarbonate plastic with a dotted back pattern.
The Galaxy S4 which was launched on April 27th would soon hit the 10 million sold devices threshold. At an industry forum, the Samsung Electronics CEO Shin Jong-kyun also said that they are confident that they will pass more than 10 million sales of the S4 next week. It is selling much faster than the previous model S3.
It makes sense for Samsung to unveil the GALAXY Note III at IFA 2013 in Germany as it did the same for the GALAXY Note II last year. However, Samsung is expected to face some stiff competition this year as more phablets have emerged in the market.
Samsung grabbed 95% of profits in the Android ecosystem in the first quarter of the year, and its name has become synonymous with Google's platform. However, analysts believe Samsung makes more profits and revenue off Android than its creators from Google.
Read more:
http://www.hardwarezone.com.my/tech-news-samsung-galaxy-note-iii-make-ifa-debut-september