Huawei introduced what it claims is the world's fastest MiFi, the Huawei E5786, on Sunday in Barcelona, Spain, at the Mobile World Congress 2014 trade show. The new MiFi can connect to LTE networks and will provide download speeds of 300Mbps, the company said. Upload speeds top out at 100Mbps. The MiFi supports Wi-Fi 802.11a/b/g/n and 802.11ac, and it can connect up to 10 devices to the carrier LTE network via Wi-Fi.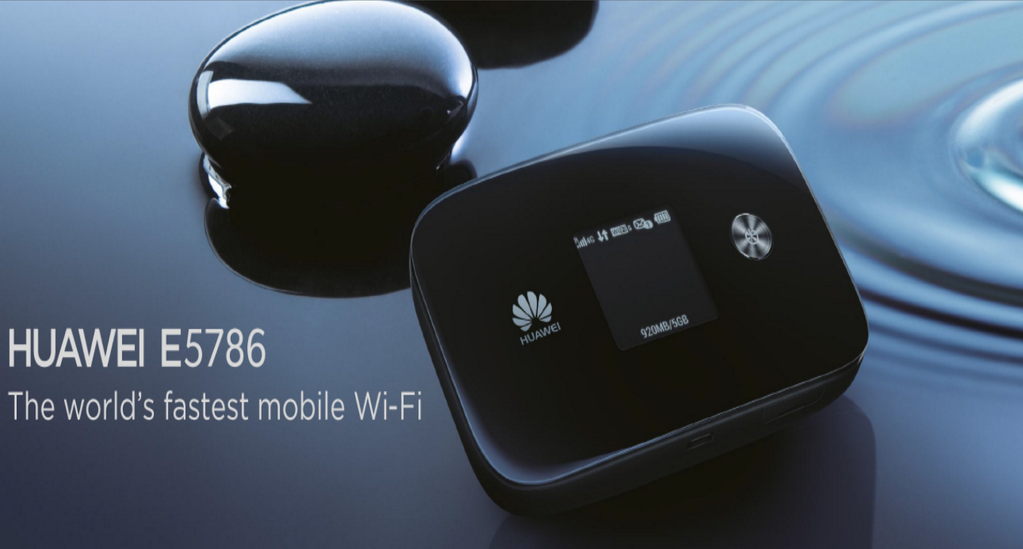 [more…]
The main reason that up to now all other hotspot devices supported the slower speed of Wi-Fi was the battery life. The faster the speed the device supports, the shorter its battery life gets. The Huawei E5786 manages to overcome this challenge by having a powerful 3,000mAh battery that promises to offer some 10 hours of usage on one charge and up to 500 hours of standby. What's even more impressive is the fact that you can also use the Huawei E5786 as a portable juice pack to more than top off an iPhone 5, even from empty.
The new Huawei E5786 is much more portable than the Samsung, however, considering what it has to offer. At just 0.6 inch it's super slim and weighs just 5 ounces. It comes with a small LCD screen to offer an interactive user interface that can monitor SMS messages, data traffic and battery status. You can even monitor the device using a smartphone using the Huawei's mobile app.
The Huawei E5786 supports USB charging and can be charged to full in just three hours. Huawei says it takes just 5 seconds to start up, which is very short compared to some 20 seconds, or even minutes, with other existing MiFis.
The Huawei E5786 will be available in the second half of the year.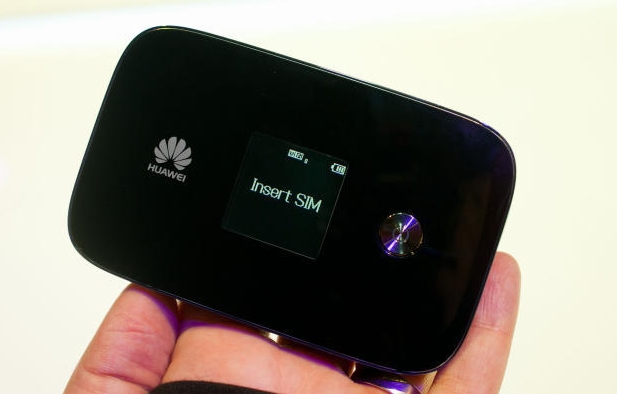 Source: Huawei MiFi