Over 400 vehicle models around the world can now use WAZE for Apple CarPlay.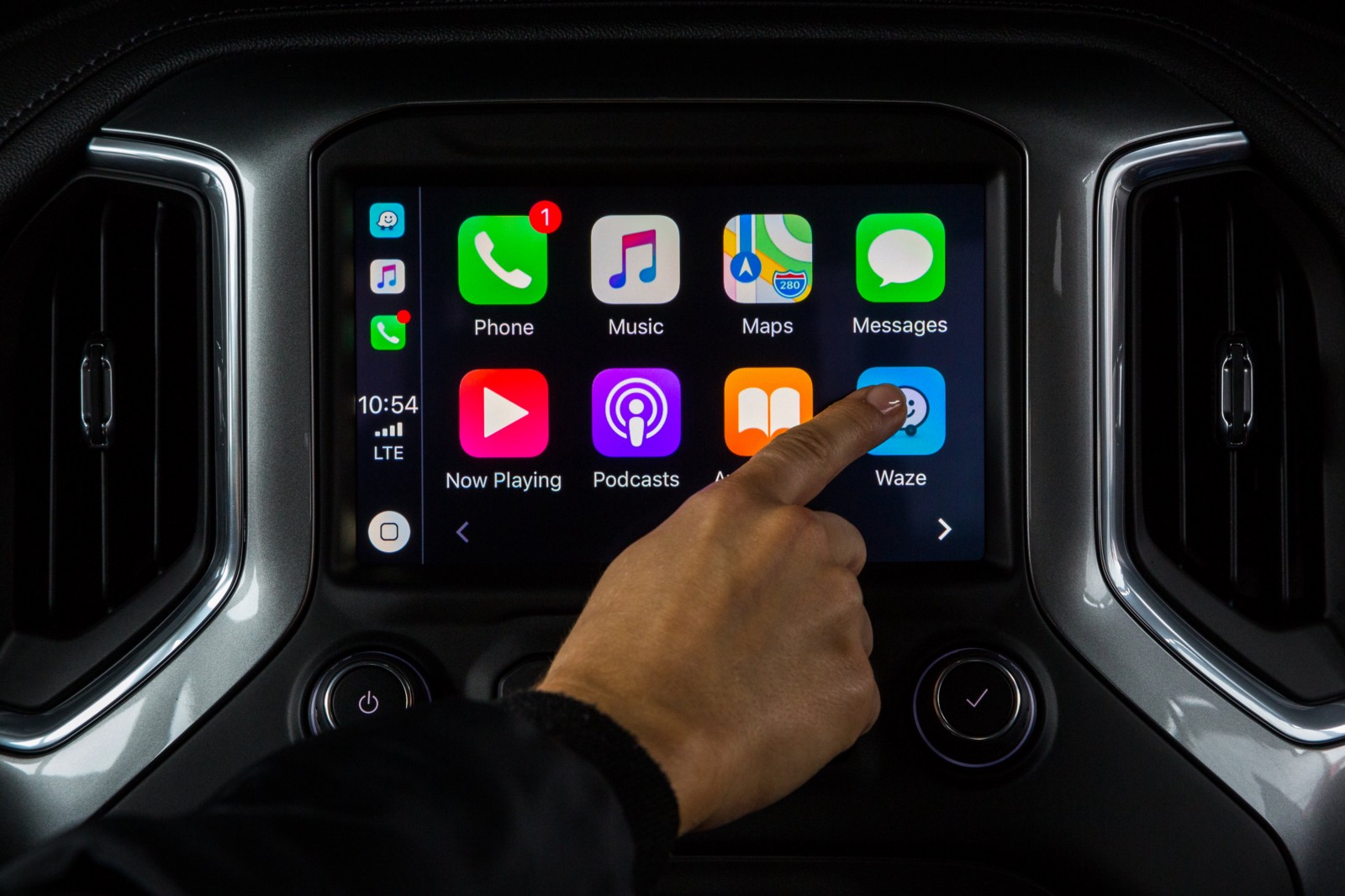 All the iOS user may connect your device via Bluetooth or USB to use Waze features on your in-car display.
** Running into speed bumps? First, make sure both your vehicle and country are supported by Apple CarPlay. Then, review the Waze Setup Information. If you're still having issues, reach out the Waze Support Team and they will help you troubleshoot.
More information: Waze for Apple CarPlay