TIME internet announced that the new 1Gbps speeds (1Gbps download, 500Mbps upload) of Fibre Home Broadband are now available in over 600,000 premises around Malaysia and it's only at RM199 per month.
All these plans subject to a contract of 24 months. Sign up now!! online to get RM100 off for the 1st bill.
There is a shorter contract you may choose which is a 12 months contract but to pay a one-time charge of RM300. Meantime, these subscribers are not entitled with other promotions.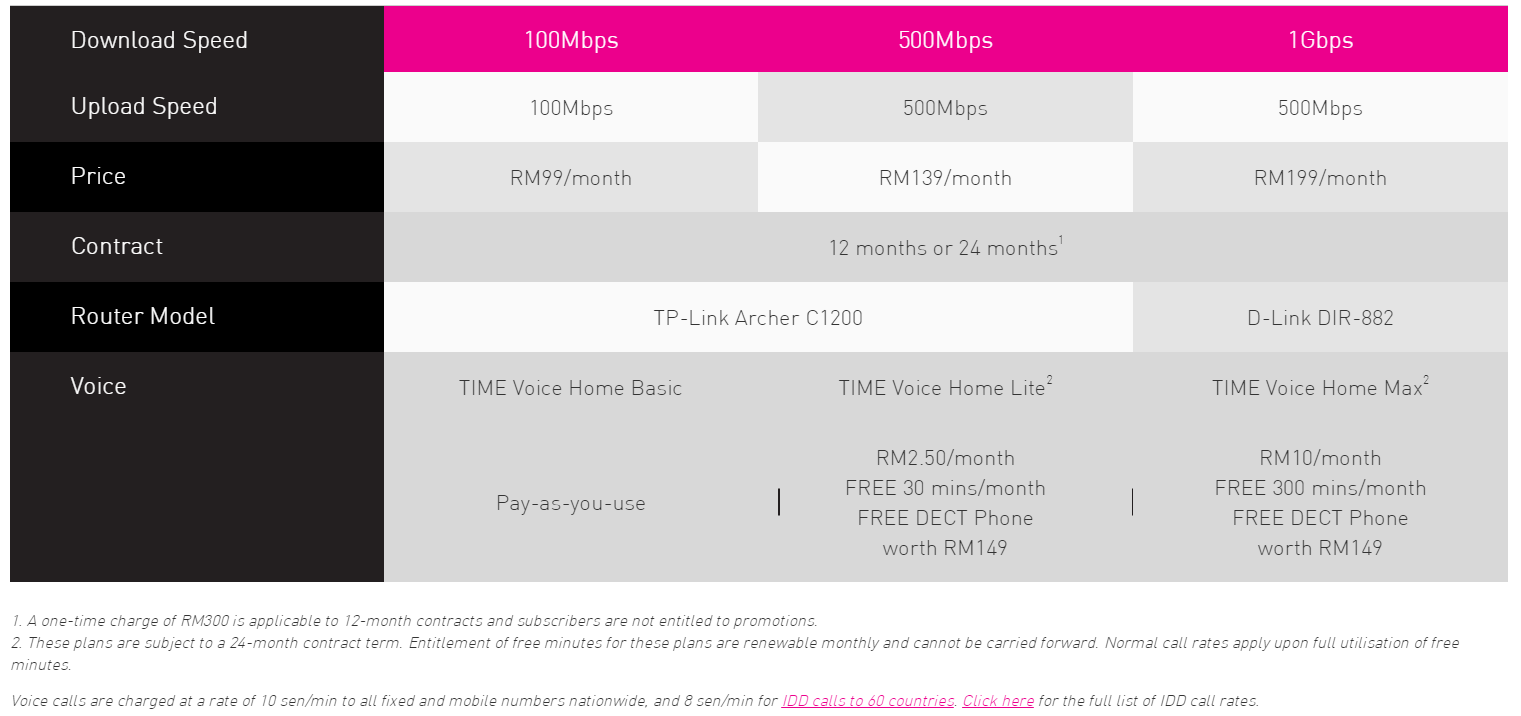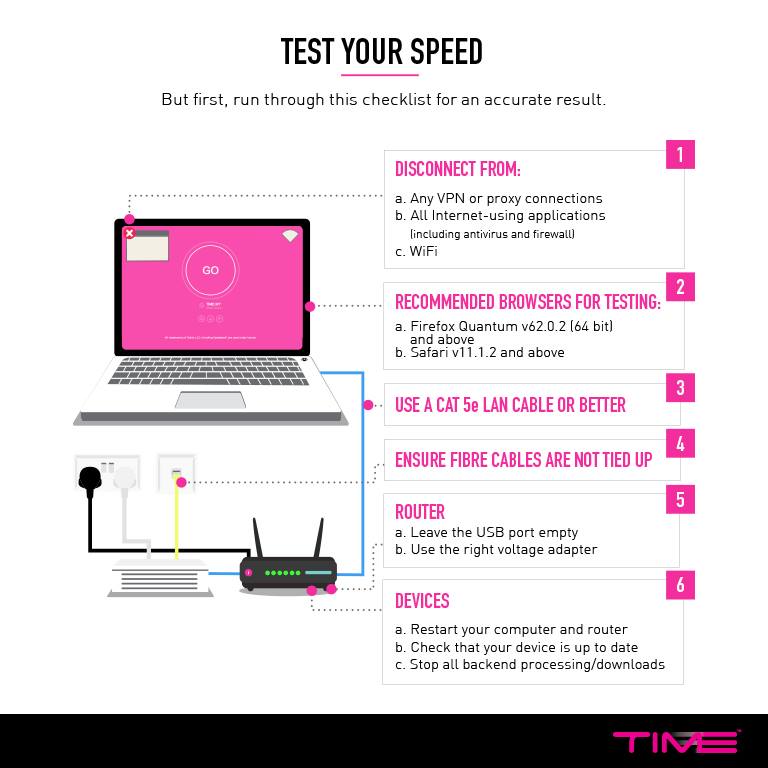 Test your speed!!
More Information: TIME Internet