OnePlus 3 has officially been announced, and also as the rumors predicted, the phone is shaping up to becoming the bearer of some pretty impressive hardware.
The phone will pack Qualcomm's Snapdragon 820 SoC, 6GB of RAM, 32GB of internal storage, a 16MP main camera, an 8MP front-facing camera and 5.5-inch Full HD display. The latter point is a bit disappointing since, as both Ubergizmo and we have pointed out before, the current standard or norm in today's smartphones is, at bare minimum, a WQHD display (2,560 x 1,440).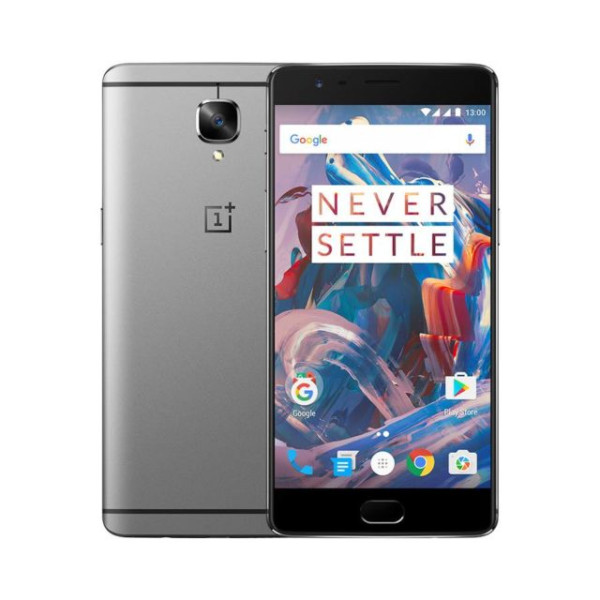 As promised by OnePlus, consumers will be able to get the phone starting from today, without the need of a special invitation, as they did with their previous generation OnePlus 2. The phone is priced at US$399 (approx. RM1,636).