CES 2014 ended few days ago with mind-blowing latest technological advancements. It was rather difficult to decide the best innovation showcased during CES 2014. However, here are some snippets of the coolest inventions at CES 2014.
Best Phone: Sony Z1 Compact
A 4.3-inch handset that doesn't compromise on specs and features just because it's small by modern standards. Bridging the gap in flagship devices between the iPhone and the herd of 5-inch Android phones, the Z1 Compact is Sony's best smartphone to date. The only compromise it makes from the already successful Z1 is a smaller battery, but it more than makes up for it with a new IPS display that makes it the Japanese company's definitive flagship handset. – Vlad Savov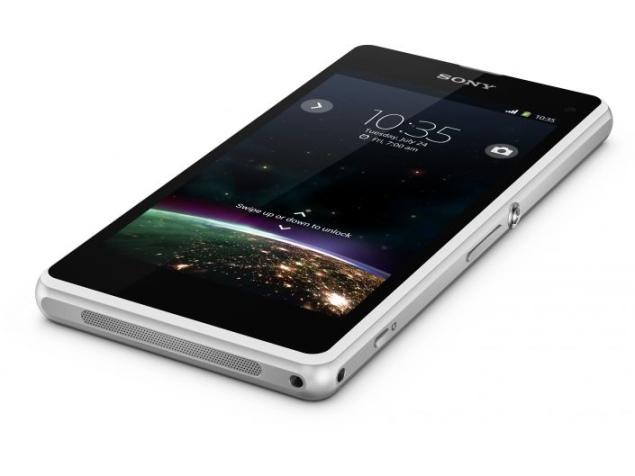 Best Tablet: ThinkPad 8
The new ThinkPad 8 combines impressive specs with an equally impressive build quality. While initial 8-inch Windows tablets felt inferior to the iOS and Android competition, Lenovo's latest effort is simply the best Windows alternative to the iPad mini with Retina display. With the ability to connect USB accessories, a separate monitor, and a keyboard and mouse, it's a good option for anyone who wants the flexibility and power of Windows inside a tiny tablet.  – Tom Warren
[more…]
Best Gaming: PlayStation Now
PlayStation Now wasn't a total surprise — Sony had already promised to stream PS3 games to other PlayStation devices through its acquisition of cloud gaming company Gaikai. But the announcement that it would also work on TVs, smartphones, and tablets caught many by surprise, and the games demoed at CES were impressively smooth. It's anyone's guess whether PlayStation Now will work as well in the real world when Sony rolls out the service this summer, but for now it's an encouraging, progressive step towards the future of gaming.– Sam Byford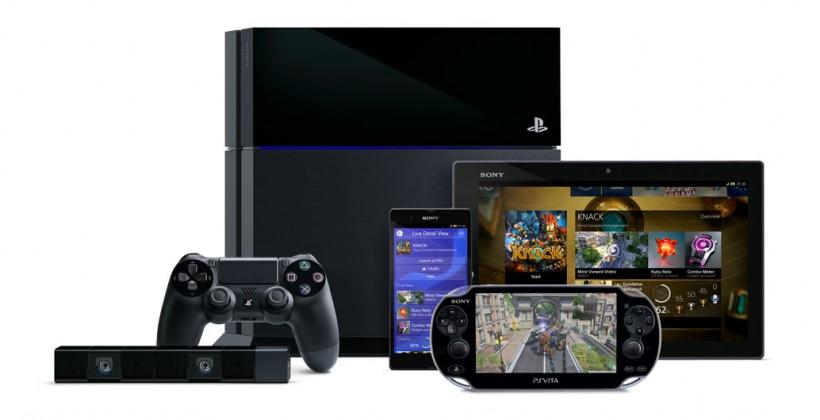 Best Smartwatch: Pebble Steel
Whereas the first Pebble was all about spartan utility, the new Steel adds an appreciable dose of style to the original's substance. The molded plastic is replaced by forged steel, the side buttons are much improved, and there's a leather strap in every box now. The Pebble Steel successfully evolves a functional device into an aesthetically desirable fashion item. It's the only smartwatch we'd recommend anyone buying right now. – Vlad Savov
Best Fitness Gadget: Basis B1 Band
With a glut of copycat fitness and activity trackers hitting the market, our pick is one that's been on the market nearly a year, and which is about to get even better. The Basis B1 Band tracks your daily activity, while also automatically distinguishing when you run, walk, and bicycle. Sensors hidden inside the watch measure heart rate, skin temperature, and perspiration, which, after a firmware update coming Jan. 21, will help the Basis learn your sleep cycles, including REM, light, and deep sleep periods. From that date on, the Basis will also ship with a premium strap, a lovely upgrade to the matte polyurethane one included at present. –Jill Duffy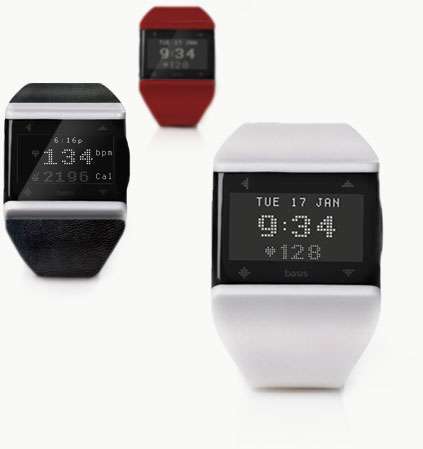 So what about your choice of the best invention in CES 2014?
Source: The Verge