Sony and Panasonic announced that they will team up to produce a standard for professional-use optical discs in order to bolster their archive business for long-term storage.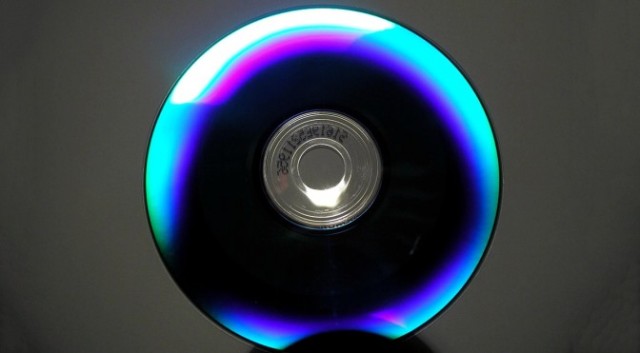 The two companies will work together to create an optical disc capable of recording at least 300GB of information. The goal is to unveil the actual technology before the end of 2015. The new disc format will be targeted toward professional users, specifically businesses that need to archive huge amounts of data for long-term storage.
Pointing to one potential customer, Sony cited the video production industry, including motion picture houses and broadcasters. But cloud-based data centers could also tap into the high-capacity discs to retain vast amounts of data.
Optical discs have excellent properties to protect them against the environment, such as dust-resistance and water-resistance, and can also withstand changes in temperature and humidity when stored. They also allow inter-generational compatibility between different formats, ensuring that data can continue to be read even as formats evolve. This makes them a robust medium for long-term storage of content.
Both companies have previously developed products based on the Blu-ray™ format, leveraging the strengths of optical discs. However, both Sony and Panasonic recognized that optical discs will need to accommodate much larger volumes of storage in years to come given the expected future growth in the archive market, and responded by formulating this agreement. Today's Blu-ray discs can store 25GB on a single layer and 50GB on a dual layer.
Read more:
http://www.sony.net/SonyInfo/News/Press/201307/13-0729E/