The Samsung HMD Odyssey+ is available now in United States at Microsoft store and Samsung.com, soon in other regions.
Approximate selling price – RM2,085.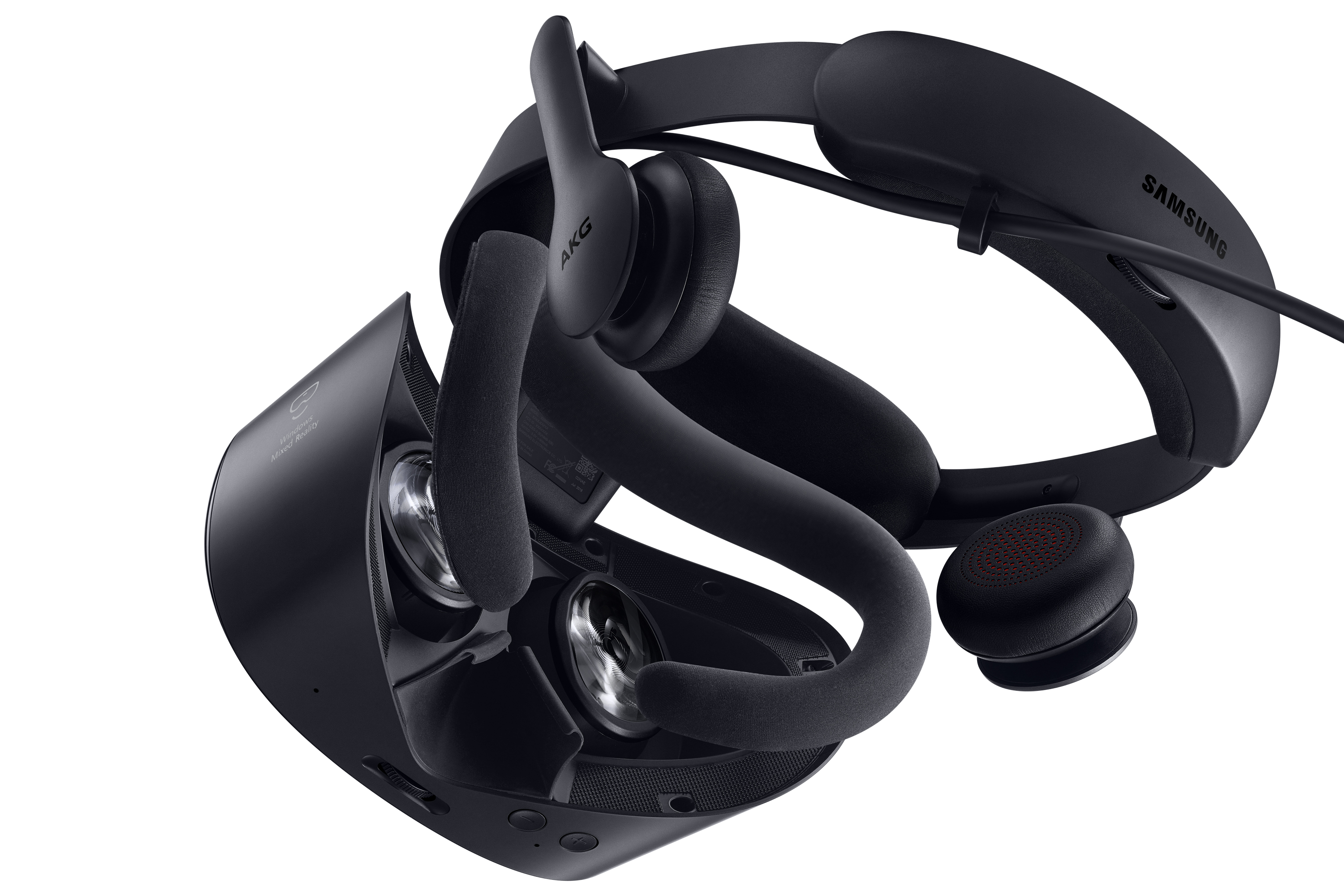 This new Samsung HMD Odyssey+ exclusive Anti-Screen Door Effect (Anti-SDE) Display innovation also integrates AKG's premium audio technology.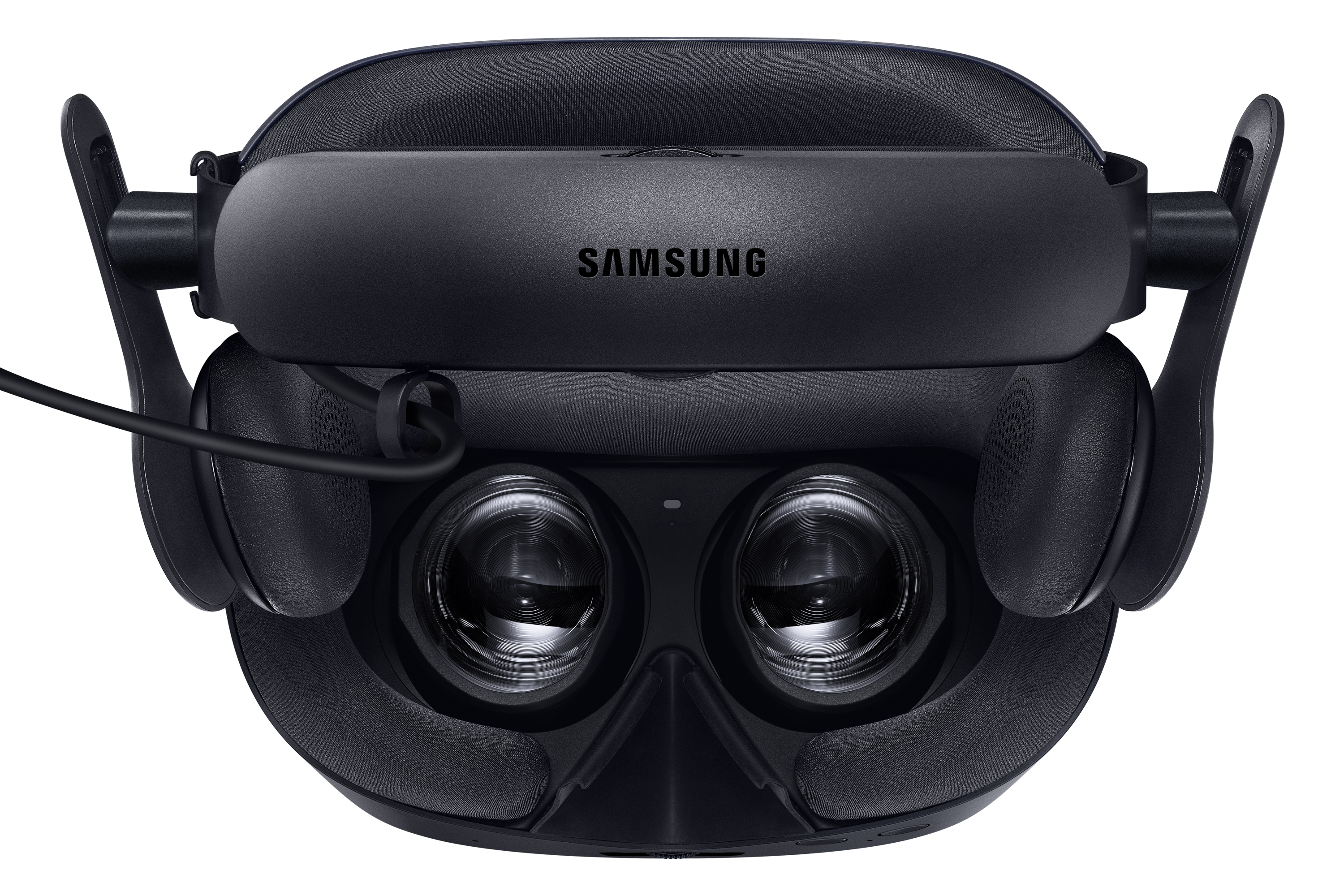 Gamer will love this Samsung HMD Odyssey+ because it is a simple, easy and convenient use product. With its built-in Bluetooth and Inside-Out Position tracking features, along with an easy-plug-in setup with a compatible PC – you can jump into mixed reality from just about anywhere.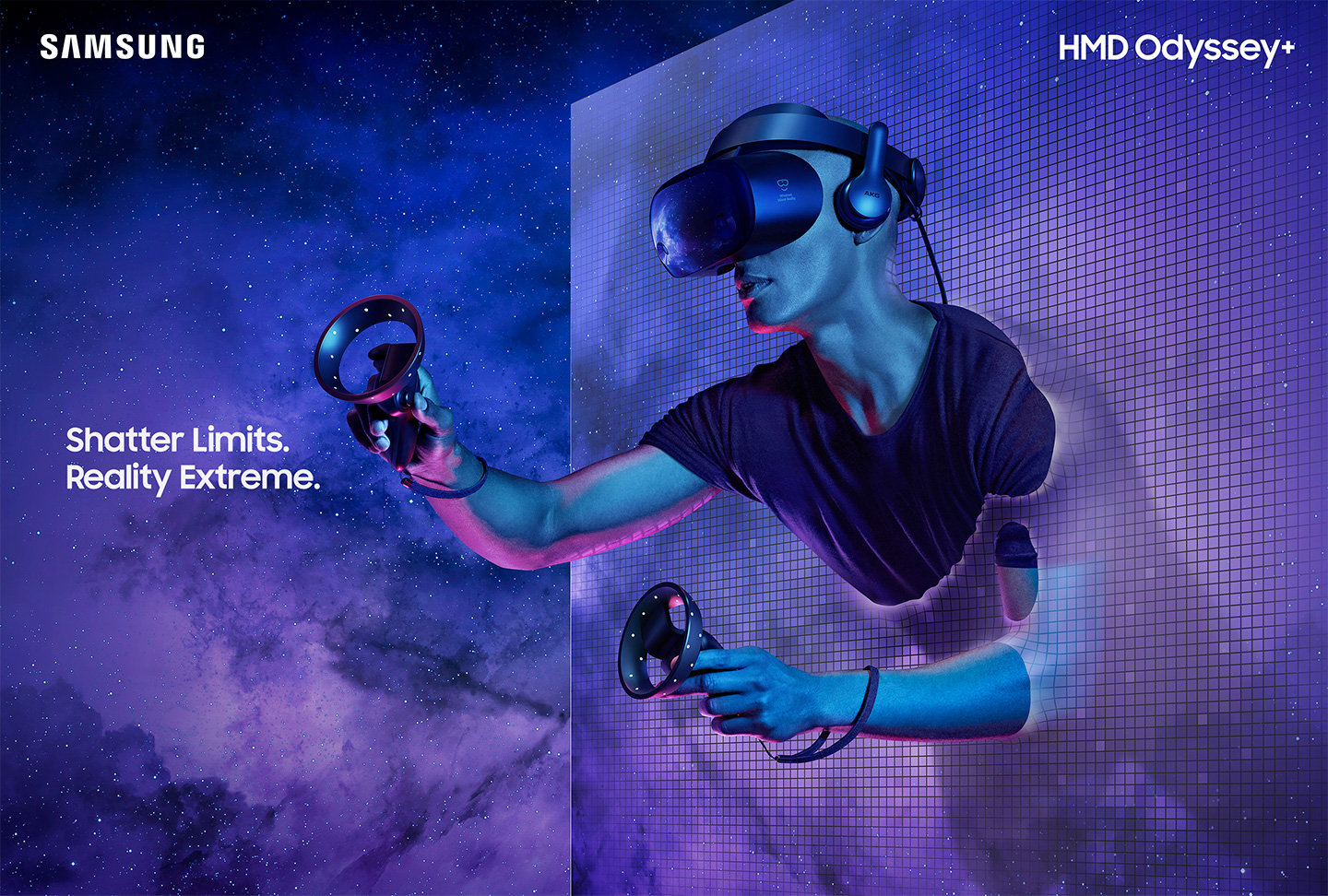 Meantime, it also comes with pre-paired controllers.
Specifications:
Platform – Windows MR, Steam VR Support
Display – Dual 3.5in AMOLED, Anti-SDE
Resolution – 2880 X 1,600 (1,440 X 1,600 per eye)
Frequency – 60Hz, 90Hz
Field of View – 110o
Sensors – 2 Windows MR Cameras, IPD Sensor, G-Sensor, Gyroscope, Proximity
Tracking Convenience – 6DOF, Inside-out
Tracking Area – 170o
Connectivity – HDMI 2.0, USB 3.0
Audio – AKG Premium Audio
Microphone – Dual Array Mic
IPD Adjustment – Yes
Convenience – Adjustable Headband
Weight – 590g
More information: Samsung HMD Odyssey+