Xiaomi's sub-$130 budget line, the Redmi which has gained great response from users were being credited for accelerating the company's expansion into Taiwan, Hong Kong and Singapore, with nearby countries like Malaysia, Indonesia, and Thailand soon to be added to the list. While this is a recent development, the company's already prepping a follow-up model, according to four new listings on China's TENAA certification database.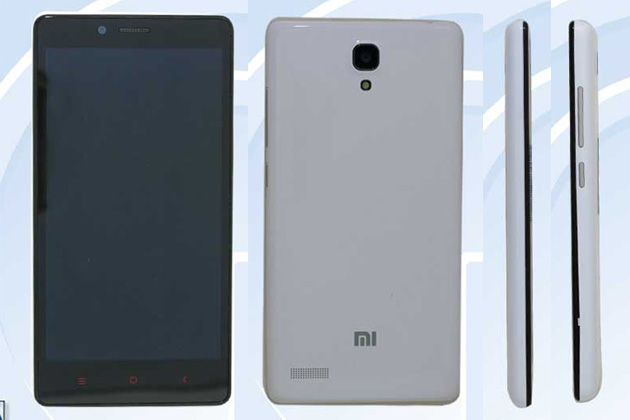 [more…]
The upcoming device features red Android buttons on the front, which gives away its Redmi identity. It'll feature a 5.5-inch, 720p IPS display (a bump from the current 4.7-inch version), as well as Android 4.2.2, 1GB of RAM and an octa-core processor coming in two versions: 1.4GHz and 1.7GHz.
As far as 3G radios are concerned, China Mobile users can pick the TD-SCDMA model, whereas folks elsewhere have the WCDMA option. Other goodies include a more powerful 13-megapixel main camera, a beefed-up 5-megapixel front imager and the same old microSD expansion (up to 32GB).
Xiaomi is expected to unveil this new Redmi at its "MiFan Festival" — a celebration for the company's anniversary — in early April.