Nokia has unveiled its new high-end smartphone, the Lumia 928 which will be sold exclusively through the second-largest US carrier, Verizon. The announcement came ahead of an official event next Tuesday in London where the company is expected to outline its strategy for its smartphone business.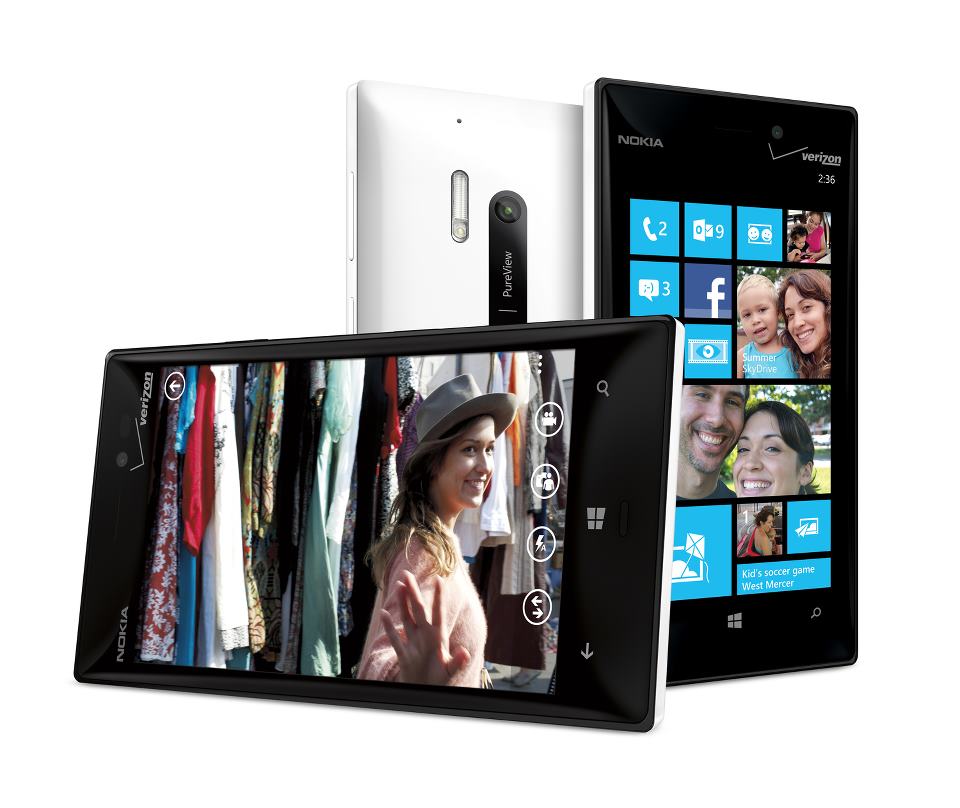 The Nokia Lumia 928 boasts a 4.5-inch OLED display, 8.7-megapixel camera, and wireless charging. The phone also includes a xenon flash that the company has been teasing over the past few days. The xenon flash will be used exclusively for still images, with an LED included for video.
Most hardware of Nokia Lumia 928 is similar to the Lumia 920, but the latest Lumia 928 has been included with a loudspeaker that, coupled with three microphones, will record sound up to 140dB and then play it back without distortion.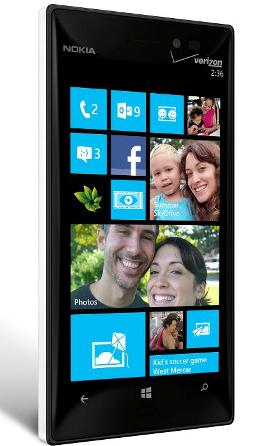 Easily access your photos from your Xbox 360 and Windows-based PC using the SkyDrive app with the Nokia Lumia 928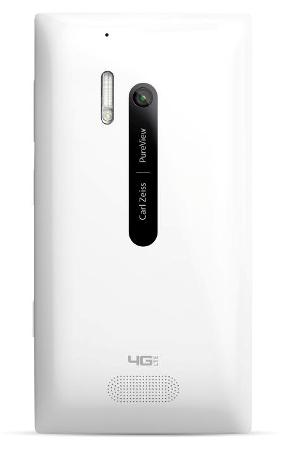 Easily enhance photos with the innovative Smart Shoot lens app and the powerful Lens apps built right into the Nokia Lumia 928 smartphone camera.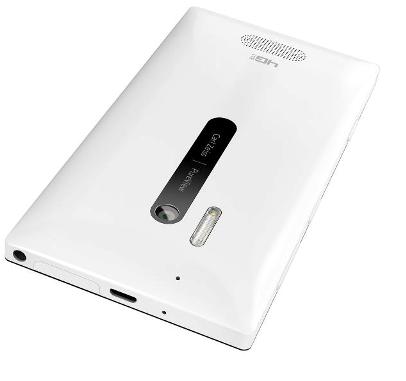 Snap great-looking images with the smartphone's 8.7MP camera featuring a high-quality, wide-angle Carl Zeiss lens.
More coming plans of Nokia will be unveiled next week at the event in London on May 14th.
Read more:
https://www.facebook.com/media/set/?set=a.10151459225798772.1073741829.8195378771&type=3