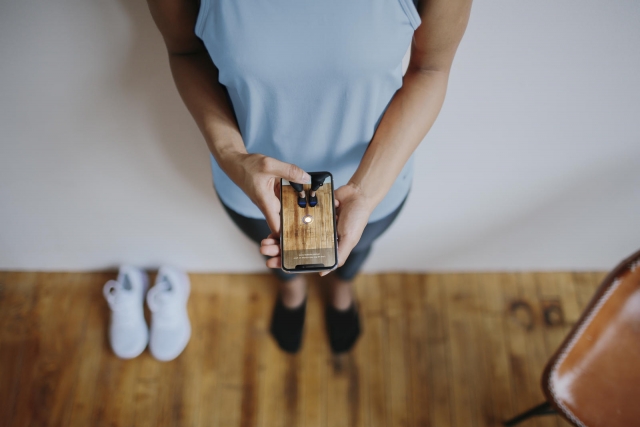 No idea on what size of shoes you need to wear?
Nike app – Nike Fit measure your feet & sell you the truly perfect fit Nike shoe
Use the Nike Fit with smartphone's camera, it will scan your feet, collecting 13 data points mapping your foot morphology for both feet within a matter of seconds.
Meantime, your foot dimension can be stored in your NikePlus member profile and easily used for future shopping online and in-store.
Once you've scanned your feet, you will be offered a "best fit for you" recommendation for that footwear wherever you shop.
This update shall rolling up in Nike's app (US) in July & plans to bring the feature to Europe in August. – says The Verge.
Read More: Nike Fit