Microsoft says it is buying Nokia's devices and services business, and getting access to the company's patents, for $7.2 billion, in an effort to expand its share of the smart phone market.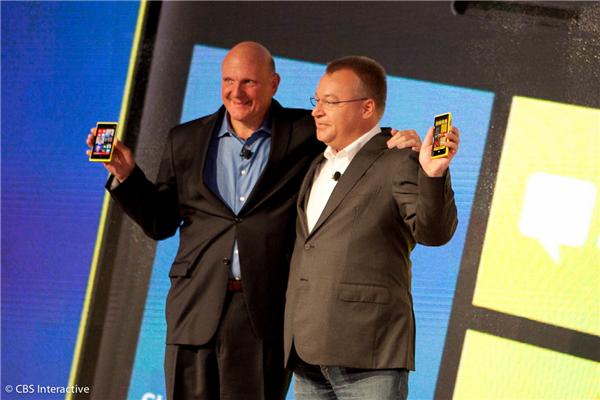 Nokia confirmed the deal in a joint news release from the two companies Monday night.
In the statement, Microsoft's outgoing CEO, Steve Ballmer, says the deal will bring Nokia's capability and talent in hardware design, engineering, manufacturing, sales, marketing and distribution to Microsoft.
Microsoft intends to finish the deal before the end of the first quarter of 2014, pending regulatory and shareholder approvals. The move is expected to be an effort to expand Microsoft's share of the smartphone market.
Nokia has been working alongside Microsoft for two years and has been using their Windows mobile operating system for their smartphones.
The companies say that, when the deal closes in early 2014, about 32,000 Nokia Corp. employees will transfer to Microsoft Corp.
Read more: