LG's new G3 smartphone will be announced within mere hours, following months of rumours and purported leaks—but it appears that LG Netherlands accidentally jumped the gun by spilling the official specs.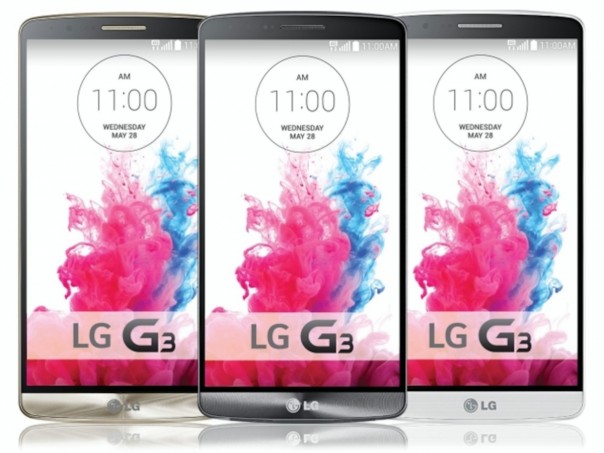 Android Authority caught the listing before it was pulled, and it seems that the G3 will feature the previously confirmed 5.5in screen running at 2K (2560×1440) resolution, along with a quad-core Snapdragon 801 processor, 2GB RAM, 16GB of internal storage, a 3000mAh battery, and a 13-megapixel back camera. It also includes laser-guided image stability—an exciting new function—and a Quick Circle feature designed for the new cover LG unveiled last week.
The RAM, processor, and storage figures are all a bit lower than most recently rumored, which has us wondering if regional configurations will vary—it's possible that we'll hear about a slightly more robust model when the official event starts up in a short while. Stay tuned for much more on the LG G3 as the day unfolds.