Kaspersky and TECH TITAN organised the partner appreciation trip to Jakarta and Bandung from 12th October to 14 October. The trip was specially arranged to acknowledge  the continued support from all the valuable partners who have contributed to the company growth. Everyone was having a great and pleasant time in Indonesia during the 3 days 2 nights trip.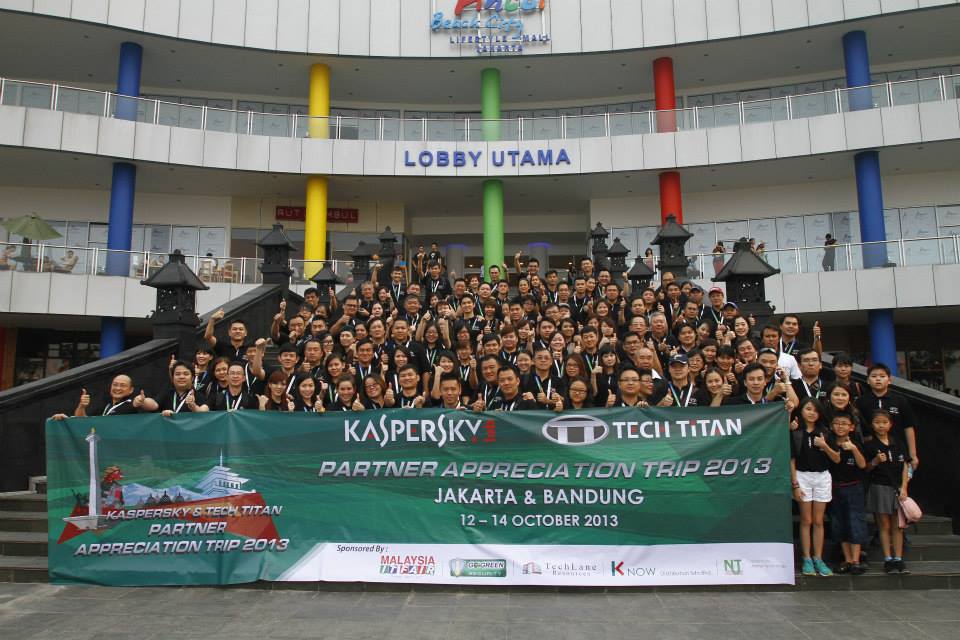 [more…]
In the first morning, laughter and joy filled the Jakarta airport where participants were given the every warm welcome . It was a great meetup among the partners and Kaspersky & TECH TITAN executives. Besides indulging in the delicious Indonesian cuisine, participants also had a chance to see Kaspersky brand ambassador, Jay Chou in person! This was the peak of  the trip when everyone were being brought to the Mata Elang International Stadium to enjoy Kaspersky Presents Opus Jay 2013 World Tour. It was a blasting concert that has rocked the Saturday night in Jakarta. Everyone was thrilled with Jay Chou's fantastic performance.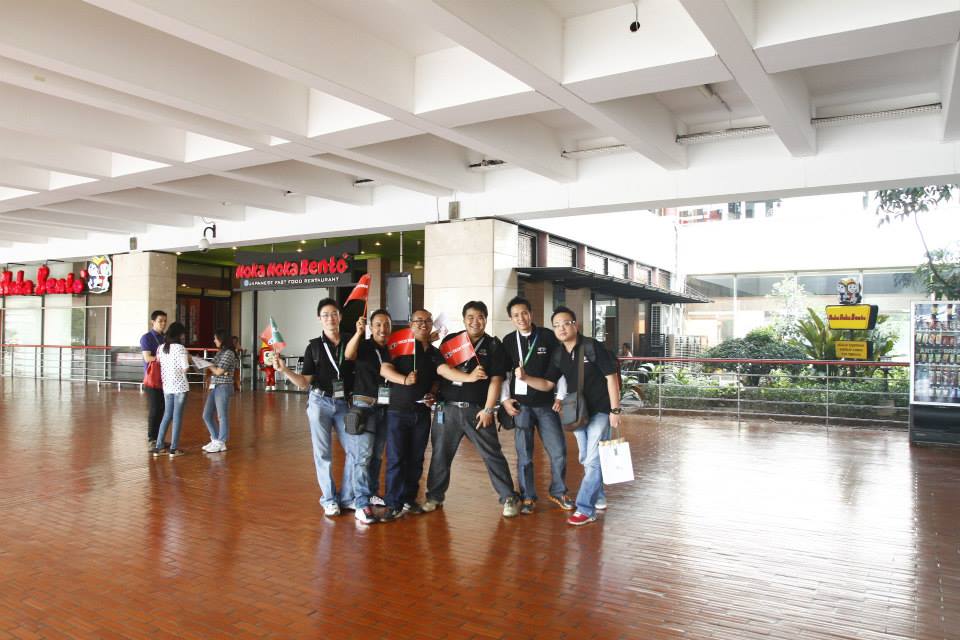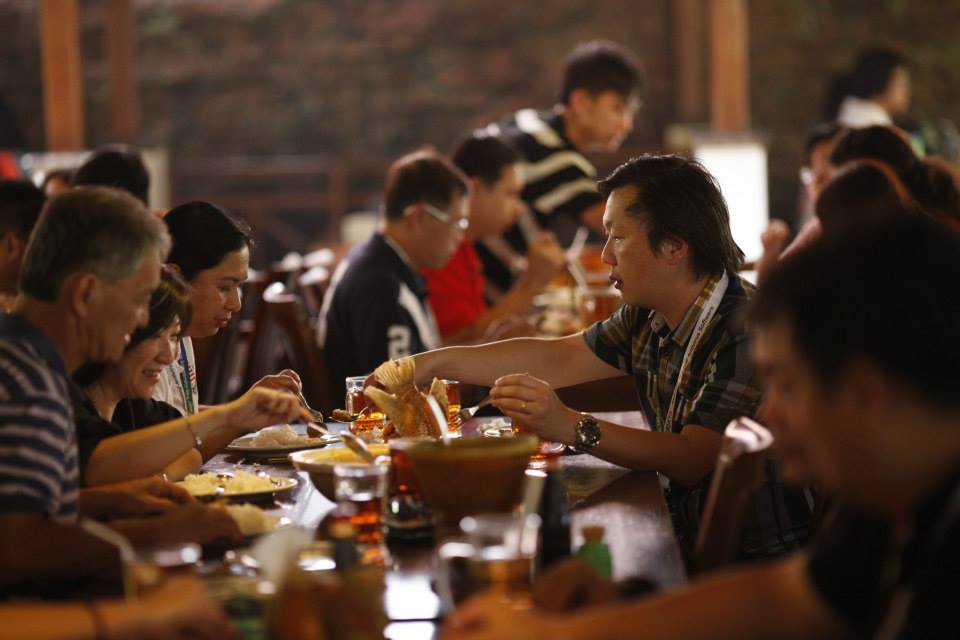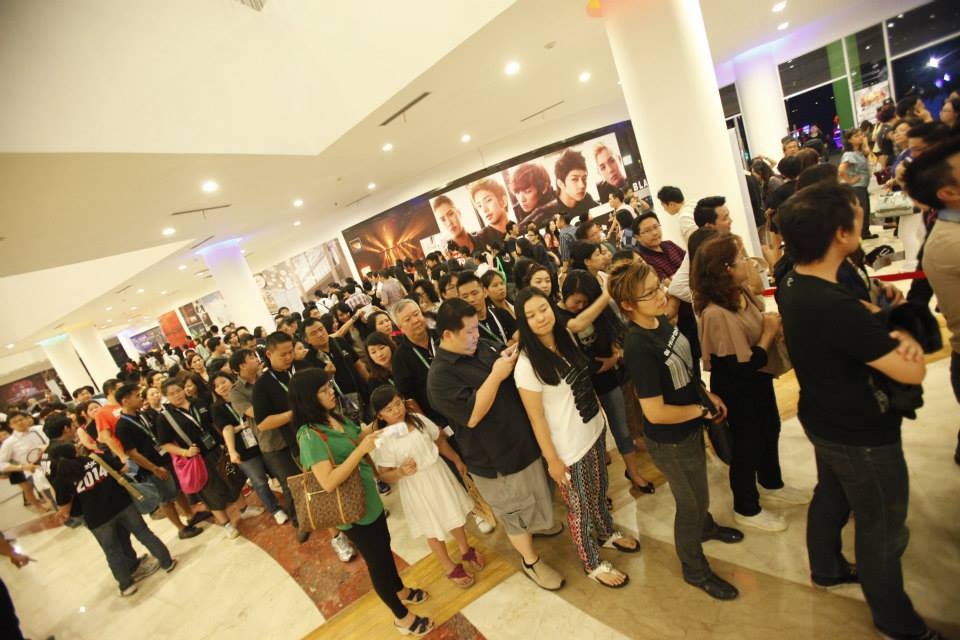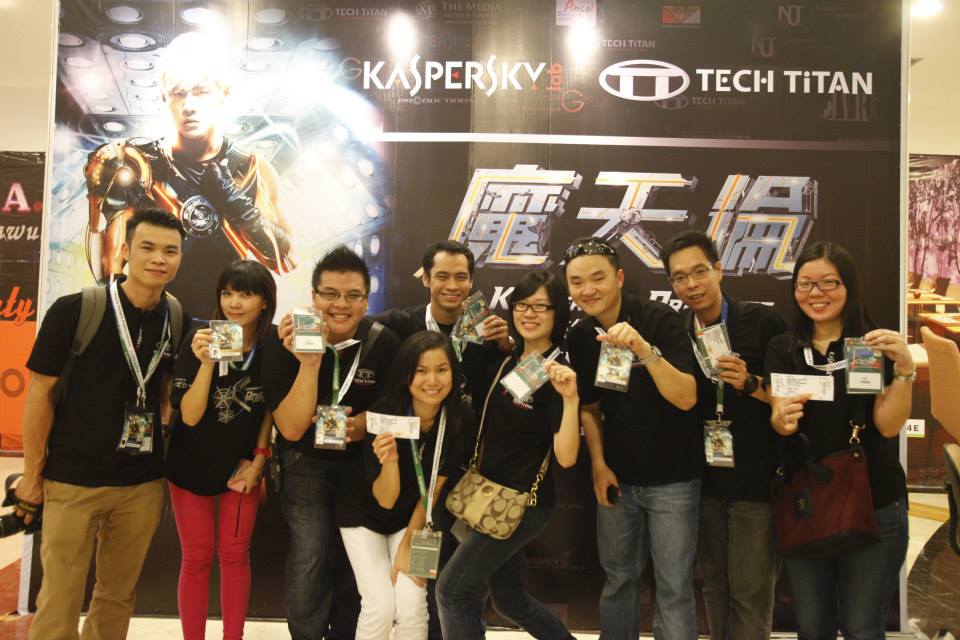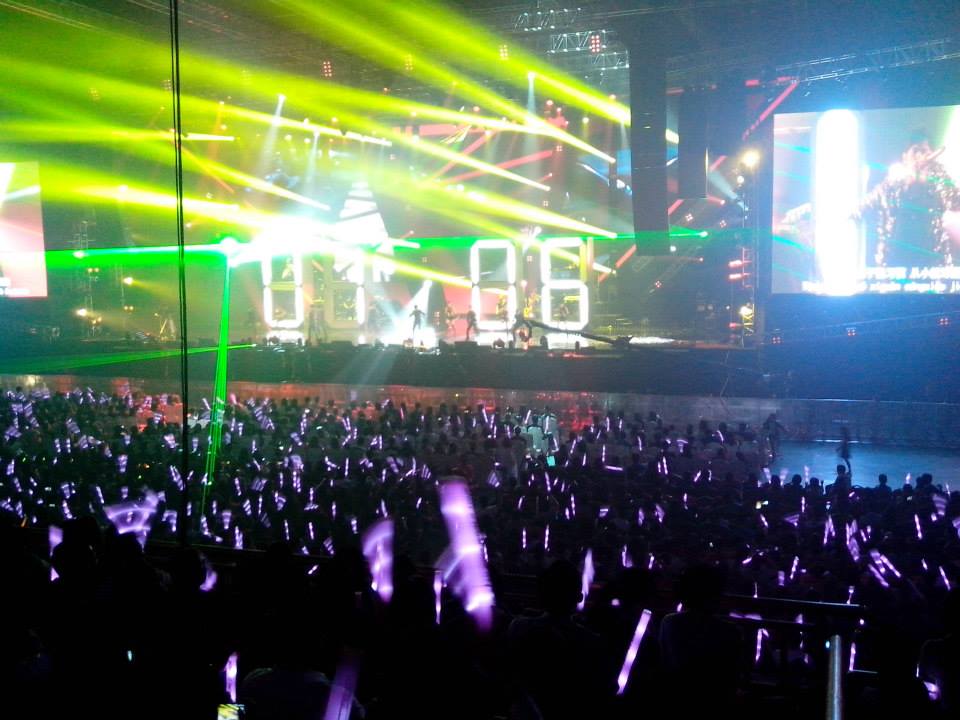 The day after the much exciting concert night, participants were transferred to Bandung, the City of Flowers which is known with its pleasant climate and lush surroundings. At Bandung, participants were having a relaxing time to enjoy the traditional performance and they were given a chance to play with the traditional music instruments and join in the dance. It was an interesting experience.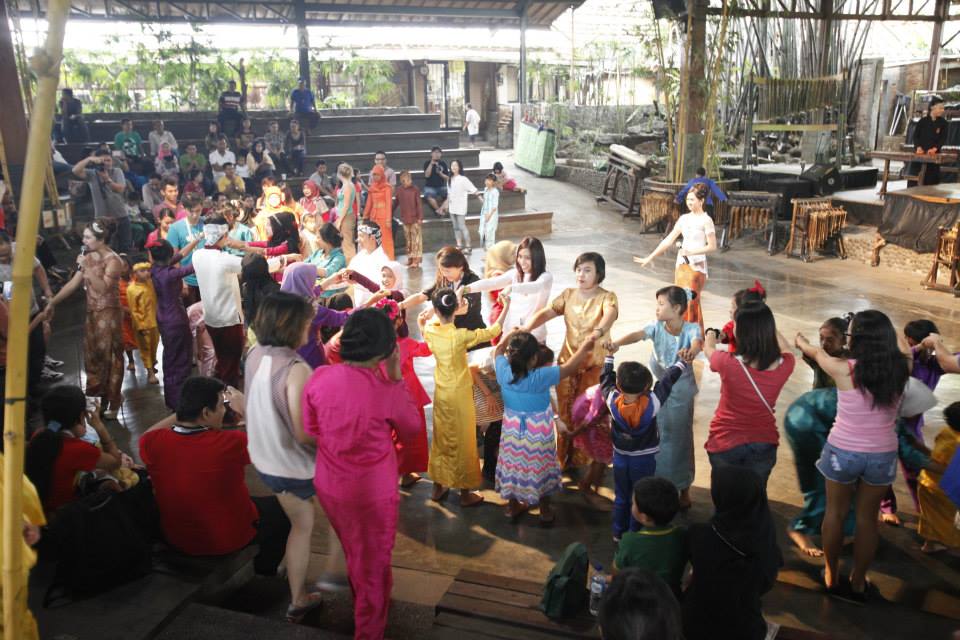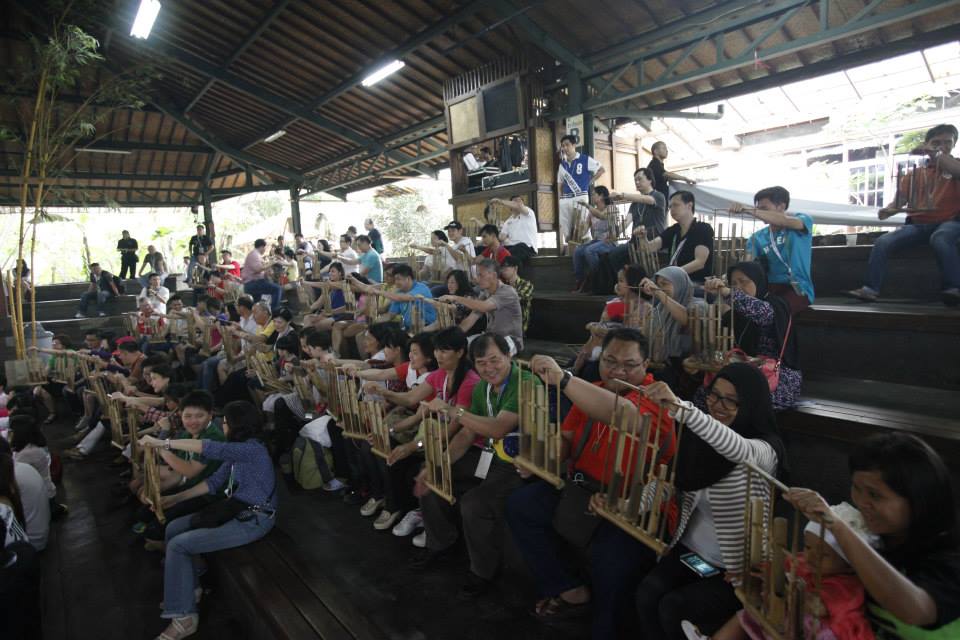 It came to the feasting time at Bandung night! Partners and staff were served with the partner appreciation dinner at Jing Paradise. Other than various performances, there was also Best Partner Award prize giving ceremony and also the most awaited lucky draw. Once again, congratulations to all the lucky winners who have won their fabulous prizes.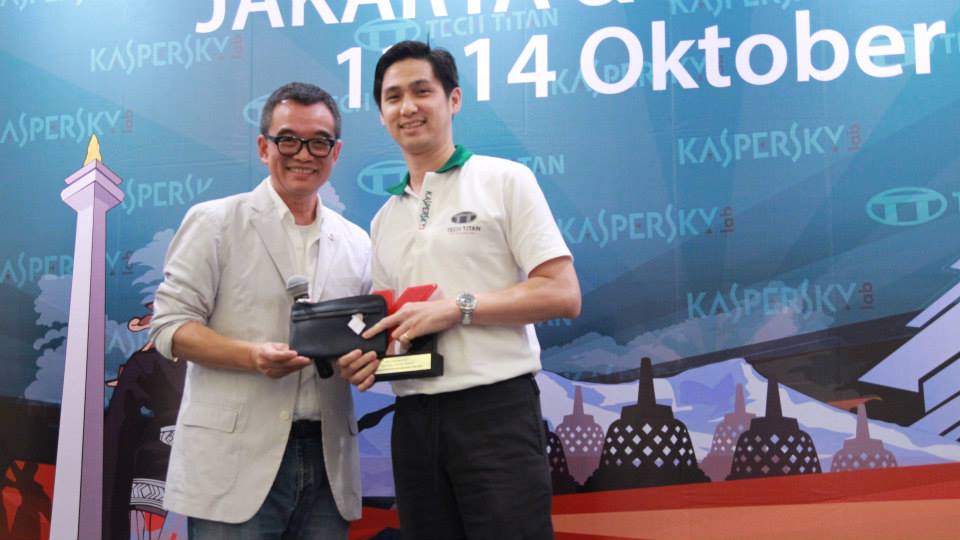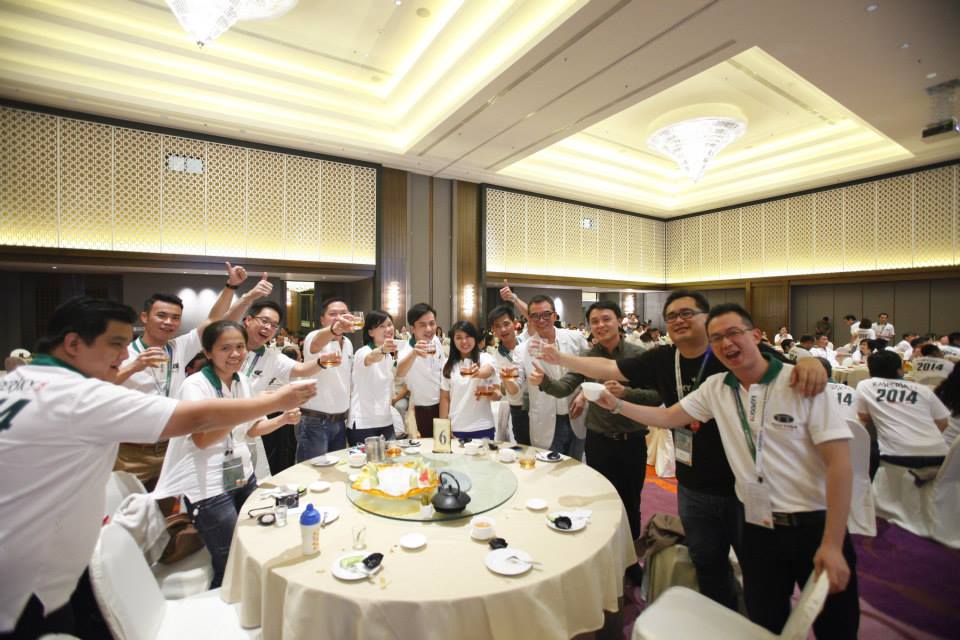 On the third day, we had a shopping session at Bandung and were then transferred to the airport. There came to the end of the Kaspersky & TECH TITAN Partner Appreciation Trip. Thank you everyone for your valuable participation and cooperation to have brought this trip a success. See you again in our next events!
More pictures at: Malaysia IT Fair Facebook