HTC's Cher Wang may have admitted that HTC will have a wearable device on the market before the end of 2014, but it appears she may have forgotten to mention that the company may be getting back into the tablet business in a big way. According to local media report in Taiwan, HTC will be partnering with Google to release a high-end Nexus tablet in the third quarter of this year.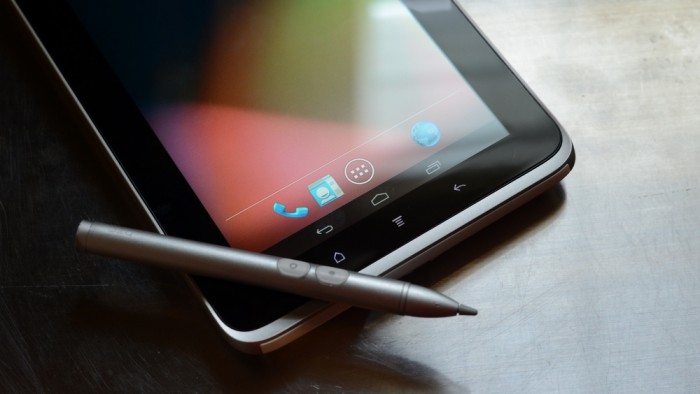 U.S.-based Google has partnered with Taiwan's Asustek Computer Inc. since June 2012 to launch the first and second generations of the 7-inch Nexus tablet series that is sold on the back of its affordable starting price of US$199 and its premium hardware specifications. As we all know, HTC's tablets were not well received when they hit the market in mid-2011. The HTC Flyer and HTC Jetstream both featured active pen support, but HTC failed to capture consumer attention due to the exorbitant price of the two devices.
HTC simply priced itself out of a market which was still in its infancy. The HTC Flyer was unveiled in April 2011, priced at US$499, while the 4G LTE-enabled HTC Jetstream was launched in September of that same year, with a US$849 price tag. Today, the Android tablet market is thriving with dozen of manufacturing vying for consumer dollars.
Google's Nexus 7, currently manufactured by Asus, is considered to be the most popular Android tablet on the market. Partnering with Google to develop an Android tablet may be a sure thing for HTC due to the popularity and price point of Nexus tablets, but consumers are sure to come out on top as well since HTC's industrial design is light years ahead of Asus.
Source: HTC