At Mobile World Congress, HP outlined the ElitePad 1000 G2, which is billed as a "total business solution." The tablet launches in mid-March and starts at $739. The company is surrounding its latest ElitePad with a bevy of jackets and accessories. The catch is that at some point the ElitePad will look like a laptop and cost as much as one.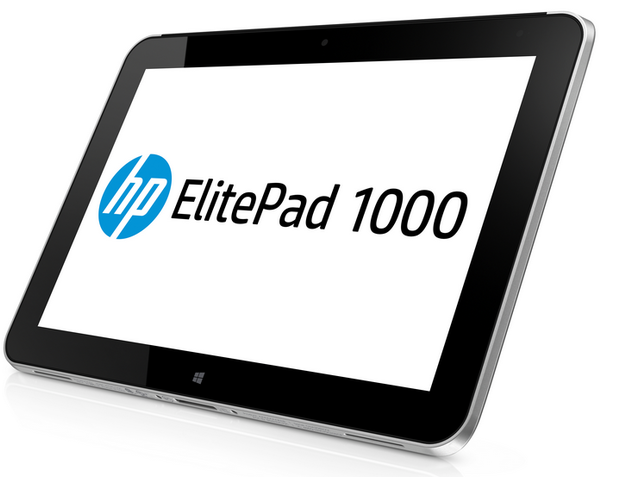 [more…]
HP's Derek Everett, director of worldwide product management for commercial Windows tablets, said the ElitePad 1000 G2 is designed for flexibility with full-sized HDMI ports, a bevy of accessories and features that could make the device a laptop replacement. "No one size fits all with tablets," said Everett. "Some need keyboards and see tablets as notebook replacements."
Some of the key stats for the ElitePad 1000 G2:
9.2 mm thick;
1.5 pounds;
64-bit Intel processors;
Touch, pen or voice input;
Dual cameras;
Enterprise IT integration tools
Given that cost equation, HP is also launching the ProPad 600 G1, which lacks the accessories and finish that go with the ElitePad, but has a lower price point. The ProPad is powered by Intel's Atom processor, has expandable storage ports, micro-HDMI and lacks the ElitePad's aluminium finish.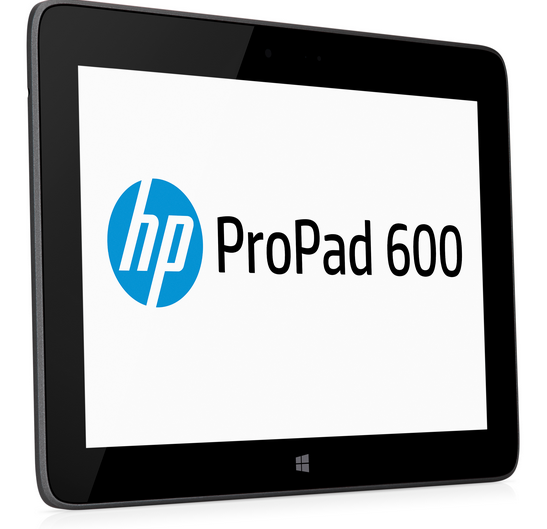 Separately, HP launched another Windows hardware bundle designed to be a point-of-sale terminal that can either be portable or stationary. HP's TX1 POS Solution is designed for small businesses that need to connect to front and back office applications.
In a nutshell, the TX1 bundle is the ProPad with a stand that connects into point-of-sale accessories and ports. The TX1 will be available in May.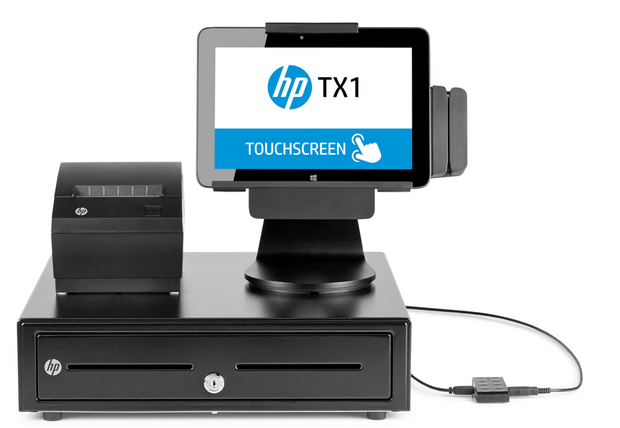 More info at: HP ElitePad