"GrabFood" will be moving back home to – "GRAB"
– With only 1 Grab app, you are able to book for transport and book for food delivery.
The progressive migration of the GrabFood app into the Grab app will begin on 17 April 2019.
Overall Enhanced App Experience for All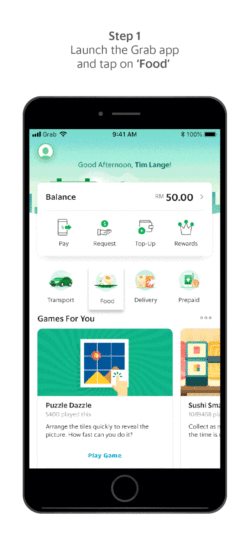 Meantime, GrabFood also welcomed other exclusive partners such as Village Park Restaurant, Humble Chef, Murni Discovery, Salad Atelier, Texas Chicken and more. Grab App user may have more choices.
Grab is also taking the food delivery service to Penang, Melaka, Johor Bahru, Kuching and Kota Kinabalu beginning 22 April 2019.
Read More: Grab Food now available on Grab App