Halo Music (M) Sdn. Bhd. has organised the Fuying & Sam <Love Protection 1.0> press conference in Empire Hotel Lounge @ Subang yesterday. Being one of the sponsors, TECH TITAN was invited to attend the event.
Fuying and Sam are the new blood in Malaysia music industry. Both of the good-looking young men have very great voice to wow the audience. <Love Protection 1.0> is their very first mini album and they wish that they will be having their 2.0, 3.0 and so on. According to the assistant manager of Halo Music, Mr. Kent Lim, Fuying and Sam are both very potential artists and he hoped that Halo Music could provide them a platform to develop their potential and showcase their talent.
Teng Bee and Josheen M, who are the director and the heroine of the mv respectively also attended the event. They shared their experience and stories with the media and audience.
Let the pictures tell more stories!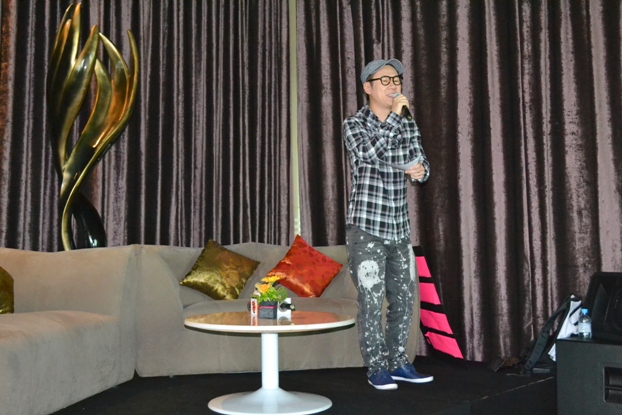 The press conference was hosted by the DJ from MY FM.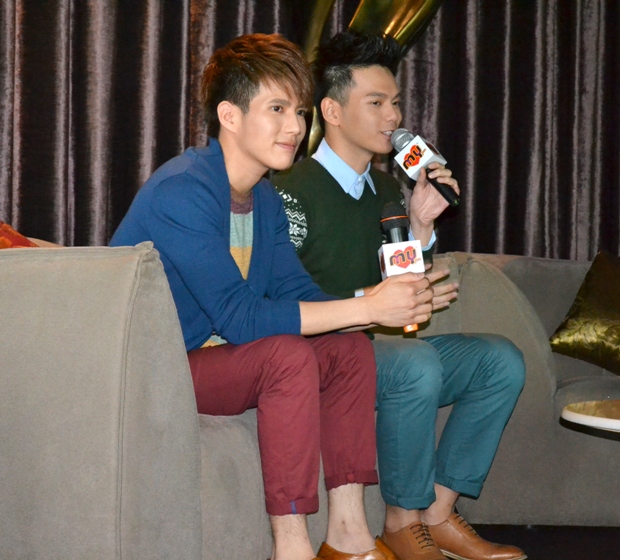 Here they are, Fuying and Sam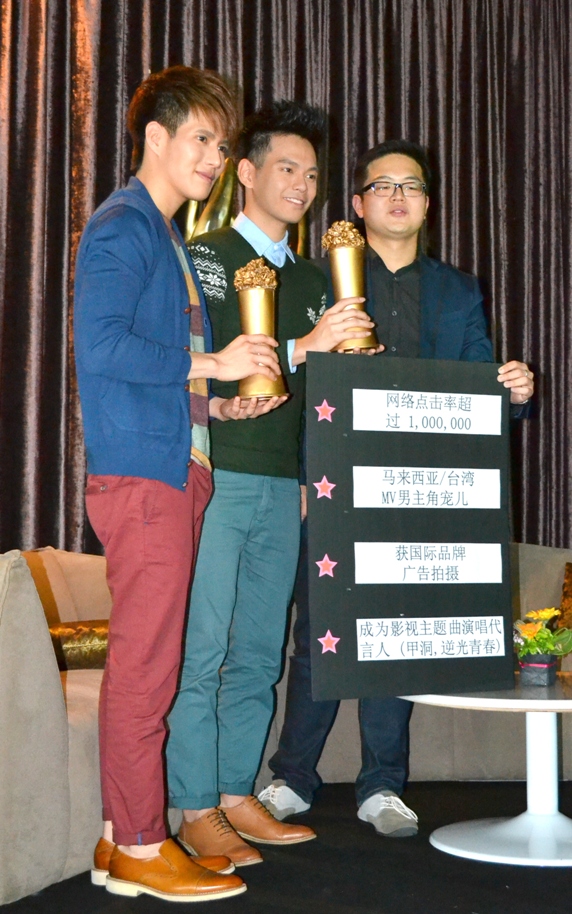 Fuying and Sam were awarded the "Popcorn award" by their company for their stunning result achieved so far.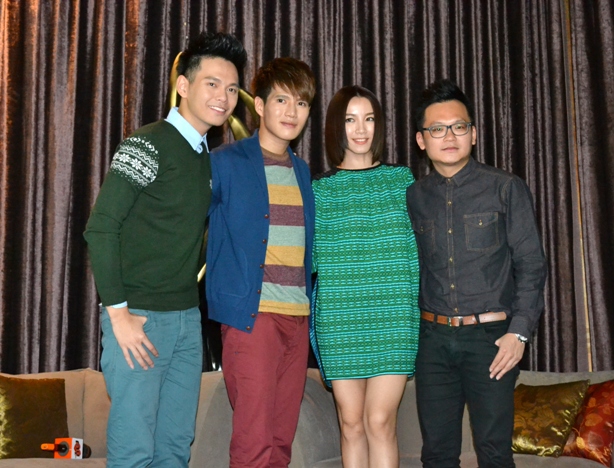 The event was also attended by Teng Bee, the director and also Josheen, the model of the mv.
Fuying and Sam presented the thank you plaque to the product manager of TECH TITAN, one of their sponsors.