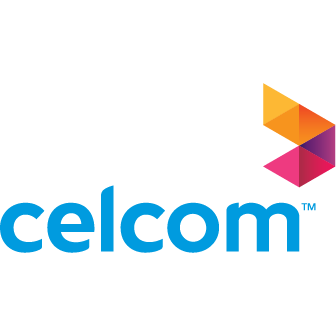 Celcom's new campaign – 100,000 Free Phones, 101 Days.
From now until Dec 29, anyone who signs up for a Celcom mobile plan will get a new smartphone for free while stocks last.
NO upfront payment if you are Celcom user for more than 12 months & with good payment history.
FREEDOM to upgrade phone allows you to change to new phone if your current contract balance is less than 12 months.
CHANGE plan anytime at no charge for anyone.
More information: Celcom 100,000 free phones