Fitbit announces Sleep Stages, powered by PurePulse heart rate technology, to analyze light, deep and REM sleep, and Sleep Insights to provide guidance to help improve your sleep; developed with a panel of leading sleep experts from Johns Hopkins University, Stanford University and the University of Arizona
Fitbit Alta HR

is the world's slimmest wrist-based, continuous heart rate tracking device combining the benefits of PurePulse® heart rate technology, automatic exercise recognition, sleep tracking, battery life of up to seven days and smart notifications in a slim, versatile design that is easily customized to fit your style. Alta HR is available today for presale, with retail availability in April.

Sleep Stages

utilizes heart rate variability to estimate the amount of time you spend in light, deep and REM sleep, as well as time awake each night, to better understand your sleep quality.

Sleep Insights

uses the whole of your Fitbit data to provide personalized guidance on how to improve your sleep for better overall health.
Besides rope made of rubber, there are also accessories replacement strap made of metal, leather and rope paracord. Fitbit Alta HR selling price starting from $ 149.95 (RM672) and will go on sale April.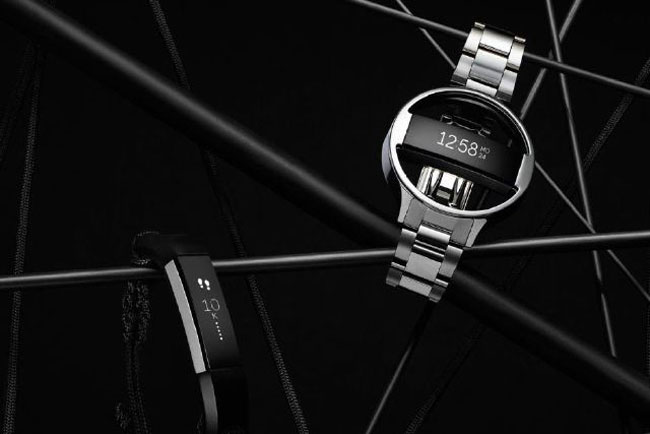 Source : Fitbit