While Samsung has just launched its flagship phablet Galaxy Note 3, rumors and insiders were claiming that the company is planning to release a low-end Galaxy Note 3 with an LCD display. However, Samsung has pushed back the its release date for not exerting effect on the premium image of the flagship Galaxy Note 3.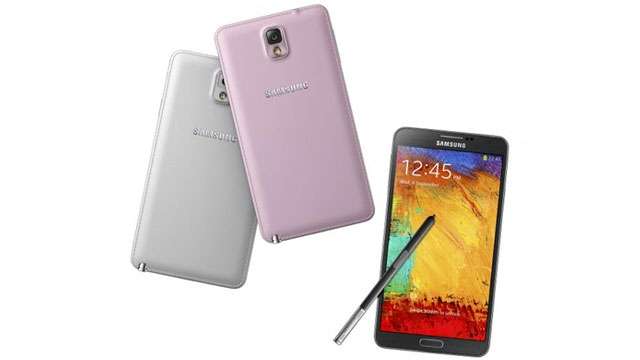 According to Korean media, the entry-level Note 3 which could be known as Galaxy Note 3 Duos will be released sometime in November and Samsung expects to sell 3 million units. However, it's not clear if Samsung counted these 3 millions when it announced that it expects for the Note 3 to sell 10 million units. Allegedly, the cheaper version with plastic body will come with an 8MP camera (as opposed to Galaxy Note 3′s 13 MP main camera). The hardware changes will allegedly save Samsung 20-30% in costs which will enable them to market the device at a lower price point.
Could an entry-level Galaxy Note 3 become your choice?
Read more:
http://www.gforgames.com/gadgets/entry-level-samsung-galaxy-note-3-lcd-display-released-november-38698/