Apple is expected to unveil its next iPhone at a special event on September 10th. The news came from AllThingsD which has a great track record of accurately reporting such event dates.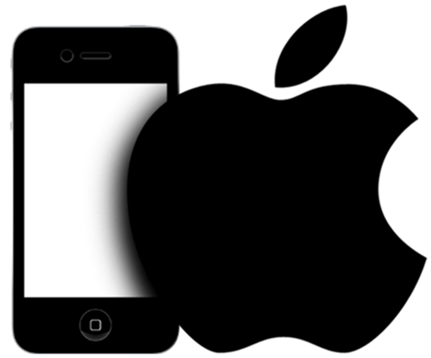 Apple reportedly to unveil a spec-bumped version of the iPhone 5, rumored to be 'iPhone 5S', featuring a 12-megapixel camera with dual LED flash, higher resolution screen, fingerprint sensor, faster processor and more, along with a budget-friendly model 'iPhone 5C' for the lower-end market.
In addition to hardware, the final public version of iOS 7 will also likely make its debut at the same event. So, let's circle September 10th on calendar and look forward the news from Apple.
Read more:
http://www.redmondpie.com/iphone-5s-and-iphone-5c-release-date-set-for-september-10th-announcement/