Apple has released iOS7.1 with several notable features, including interface refinements, bug fixes, improvements, and new features. Apple CarPlay introduces a better way to use iPhone while driving. And you can now control exactly how long Siri listens and more. Getting the update is easy. Go to Settings. Select General. And tap Software Update.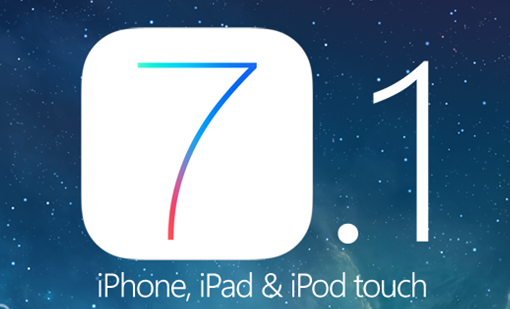 [more…]
Apple CarPlay
CapPlay is available on select new cars in 2014, CarPlay takes the things you want to do with your iPhone while driving and puts them on your car's built-in display. Now you have a smarter, safer way to make calls, get directions, or play music from your iPhone while in the car. Just plug in your iPhone and go.
Along with those major enhancements, the update also offers a slew of minor visual tweaks and improvements to the operating system, such as refined icons for the Phone, FaceTime, and Messages apps, along with revamped shift and caps locks keys and a new look for elements of the Phone app.
Bug fixes and other improvements include:
Touch ID fingerprint recognition is improved.
An occasional Home screen crash bug has been fixed.
iPhone 4 users will enjoy improved responsiveness and performance.
Some features may not be available for all countries or all areas. Click here to see complete list.