Apple has reportedly been working on an iWatch that may lead the way to a new era of wearable technology. However, the company is expected to face heated competition from its archrival, Samsung who is rumored to have already entered the production stage of a gadget called the Galaxy Altius.
iWatch Rumored Features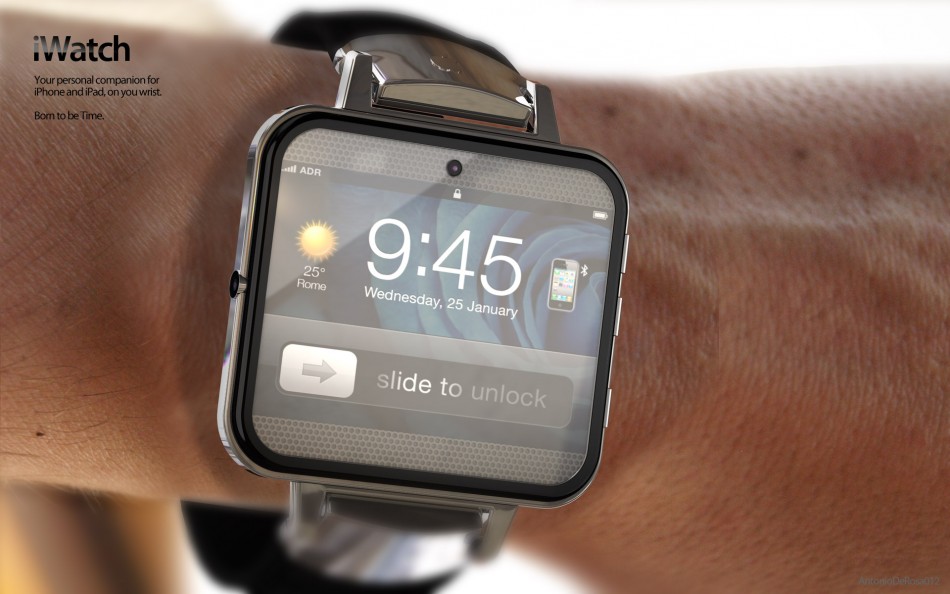 The iWatch will be allegedly integrates a watch, smartphone, and computer into a single powerful device. The Apple iWatch aims to be a complete device, not just an extension to the smartphone. Apple, however, made no clear mention about such a product.
Apple's iWatch will reportedly sport plenty of exciting features including to keep users connected to the world through Web, GPS, and other connectivity options. The small display will enable users to access social media statuses, mail updates, Bluetooth sharing, and other computer-like functions on the iWatch.[more…]
Rumored specs and features of the upcoming iWatch include a 1.5-inch screen with Gorilla Glass protection. The iWatch may sport Corning;s newly-announced Willow Glass curved display. Other rumored features include Bluetooth connectivity to integrate better with iPhones, iPads, and iPods touch, and NFC support.
Samsung Galaxy Altius Rumors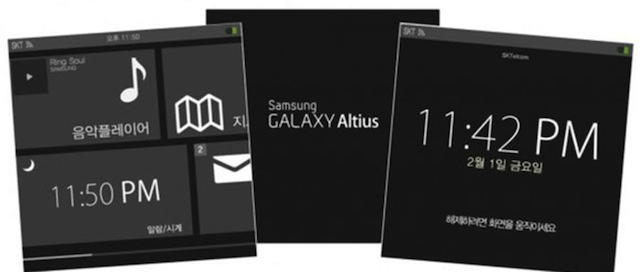 According to recent reports, Samsung has already entered the production stage of a gadget called the Galaxy Altius. Rumors indicate the device may debut along with the company's next-generation Galaxy S4 smartphone. The Galaxy Altius smartwatch will come as a powerful rival to the Apple iWatch, aiming to give Apple a run for its money.
Rumored features of the Galaxy Altius smartwatch include a touchscreen, possible music, alarm, and email applications linked to a smartphone or other device. The Samsung smartwatch will also allow users to handle their phone activities through the gadget. The Altius is expected to make its debut sometime after the Mobile World Congress (MWC).
Apple iWatch and Samsung Galaxy Altius, which one do you prefer?
Read more:
http://www.mobilenapps.com/articles/7393/20130217/apple-iwatch-vs-samsung-galaxy-altius-smartwatch-rumors-indicate-heated.htm