While year 2103 is coming to an end, most are looking forward new gadgets in 2014 which are going to excite us. Are we going to be surprised? Let's see the 10 products that are expected to capture the attention of technology lovers in the county.
Apple iPad Pro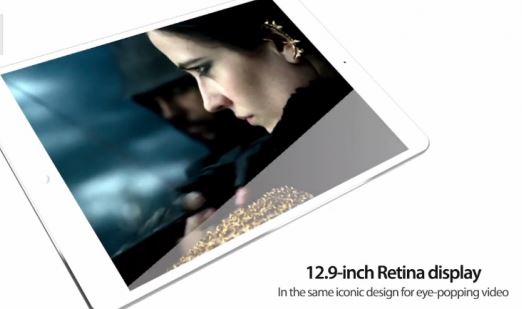 Rumours in the last few months have said that the new device will have a large 12.9-inch screen, with better graphics and processor power. The name follows the same pattern as Apple's MacBooks and is meant to make it easy to distinguish between the slim line Air and the powerful Pro.
HTC M8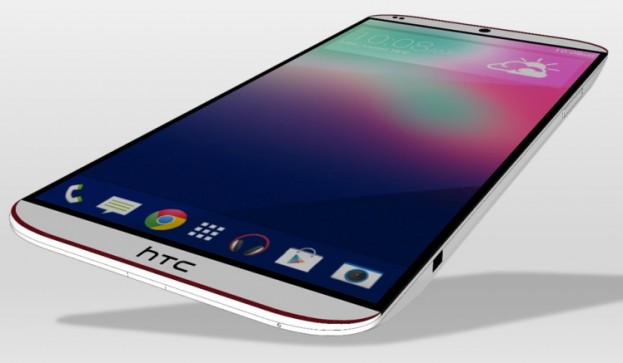 HTC is hoping its new product, codenamed the HTC M8, will make them more competitive 2014. Similar to the HTC One, it is rumored to have an aluminium, unibody design and an Ultra Pixel camera. The screen is set to be a larger 5-inches, and it will have a speedier Qualcomm processor.
The M8 name is set to change too and it is expected that the phone will make an appearance at February's Mobile World Congress bash.[more…]
Apple iWatch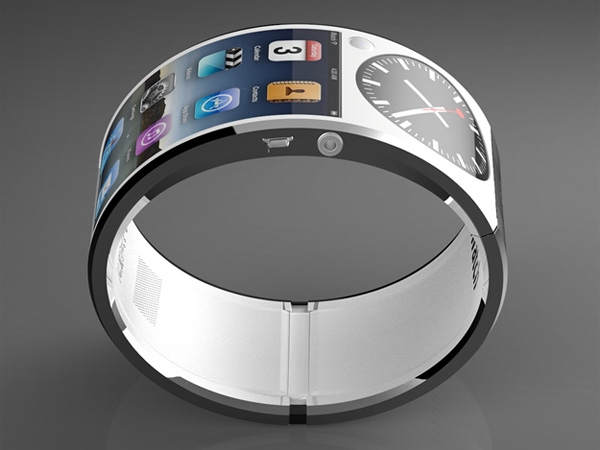 The much talked about Apple iWatch is set for an autumn 2014 release date. It is believed to feature a flexible display, with fitness-focused features coming preloaded.
Battery life will be boosted by utilising low-powered Bluetooth, allowing the iWatch to connect to an iPhone and hoover up info such as emails, texts and app notifications.
Samsung Galaxy Round 2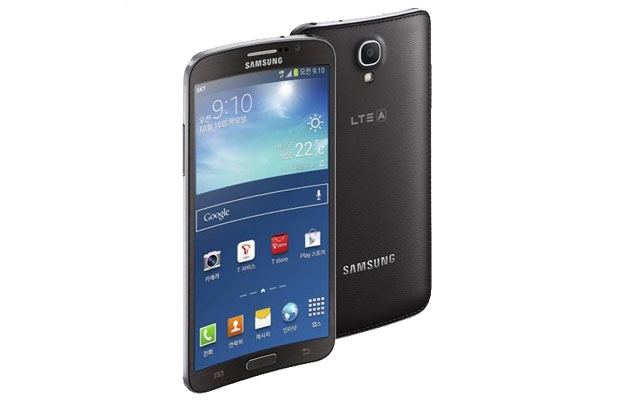 Samsung's flexible phone, Galaxy Round is already on sale in Korea and despite selling just 10,000 units, there are rumours that Samsung is plotting a new version of the Galaxy Round for release later next year.
That means the device could be up for grabs to first adopters outside of the company's home territory. Chances are it'll keep the flexible side-to-side design which helps it stand out from rival LG's G Flex, which curves from top to bottom.
Nintendo Android tablet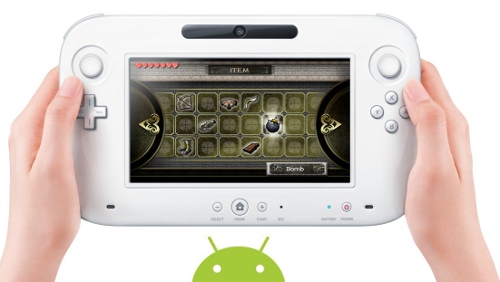 The Japanese gaming giant is reportedly working on an Android tablet for release in 2014, although sadly for fans of Mario and Zelda, it'll be for educational games only.
The idea, according to chatter on Twitter, is to appeal to young kids, so there won't be any ports of classic NES and SNES titles.
Google Glass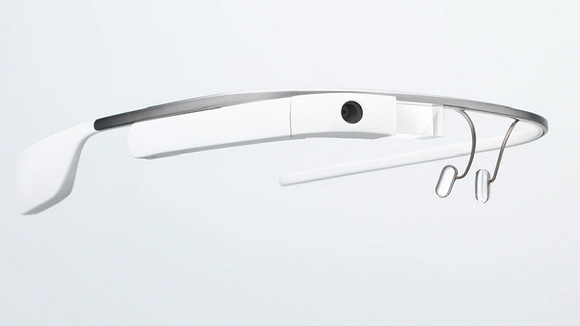 Google Glass is already up for grabs to people on Google's 'Explorer Progam', with users' friends and family pay more than £1,000 buy the device.
Expect a high price and plenty of column inches about privacy fears when Google does finally give it the green light.
Nikon 1 V3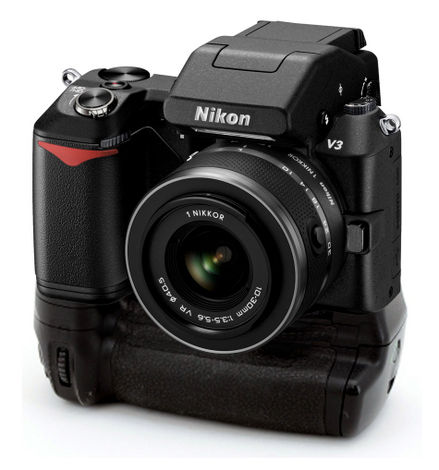 Nikon's stunning 1 camera failed to sell, but 2014 could see a turnaround in its fortunes. The V3 edition of the Nikon 1 is due to appear at the Consumer Electronics Show in Las Vegas in January.
Insiders have suggested it'll look like Nikon's retro-style Coolpix P7800, with a proper flash hot shoe instead of the accessory port found on the current model.
Canon EOS M2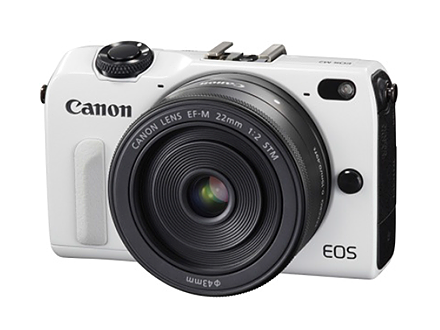 With Nikon likely to turn up in Vegas with a new mirrorless camera, Canon is likely to offer something similar. The EOS M2 will be the successor to the super sharp EOS M and will have impressive features and a cool, compact design.
Samsung Galaxy S5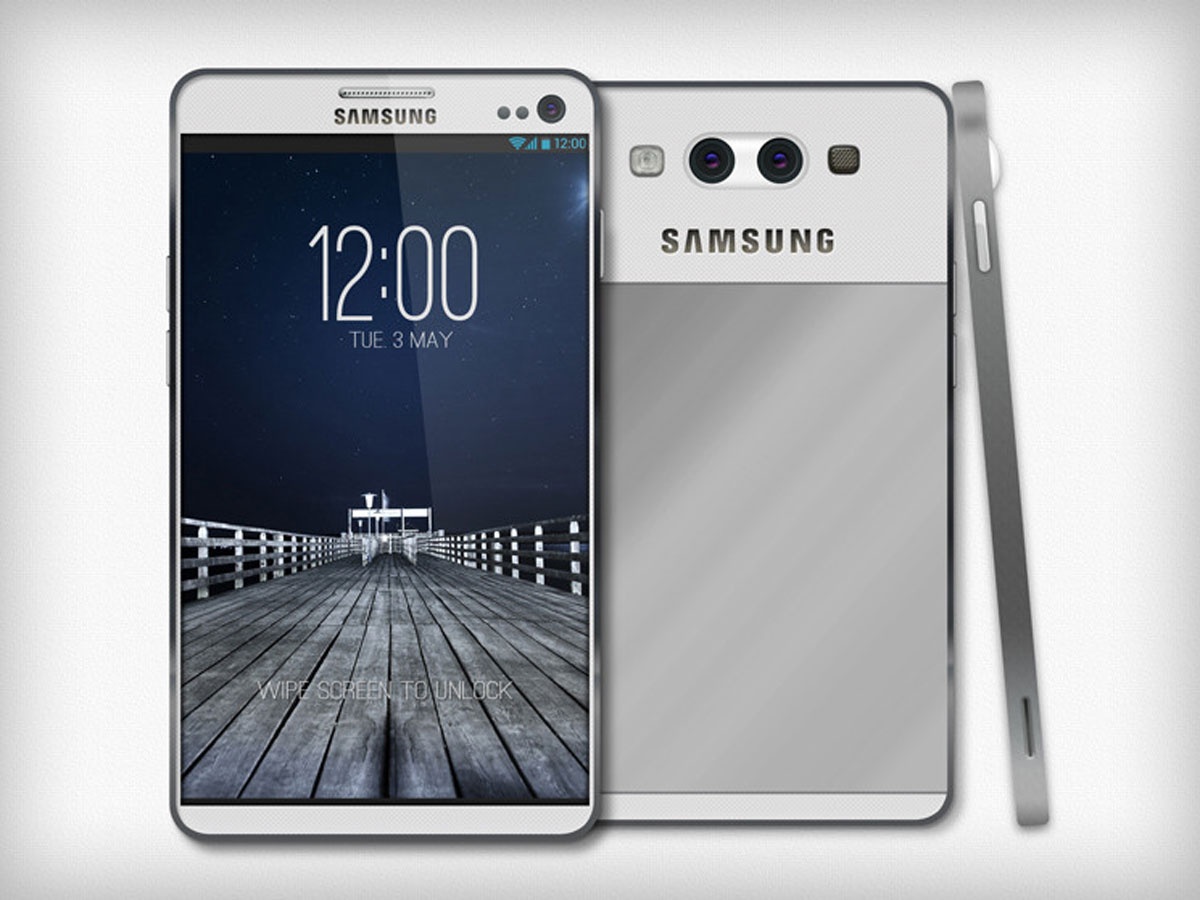 After much rumors swirled around, Samsung flagship Galaxy S5 is believed to pack a metal chassis, 5-inch screen and Android KitKat, as well as a 16 megapixel camera and brighter display. Being Samsung, a cheaper plastic model is also being lined up.
Valve Steam Machines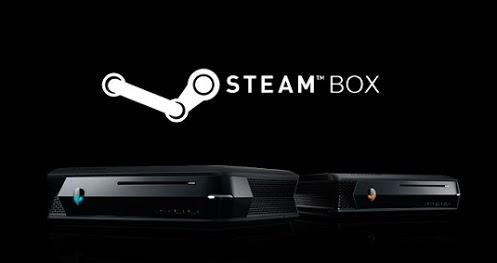 Valve's Steam platform has helped revolutionise PC gaming. And now the company is hoping to take on the might of the newly released Xbox One and PS4 with its Steam Machines. These set top boxes are essentially PCs running Valve's own Steam OS, with access to hundreds of amazing titles at lower prices than top tier console titles.
Prototypes are already being tested by some gamers, with a general release expected later in 2014. Prices will depend on the processing power and tech specs of each Steam Machine, but the aim is to offer better value than Microsoft and Sony's expensive machines.
Read more:
http://www.gloucestercitizen.co.uk/gadgets-2014/story-20368934-detail/story.html#ixzz2p12Pg9x1