HTC unveiled the HTC One X+, a refreshed version of its award winning HTC One X smartphone, running the HTC Sense 4+ experience on Android Jelly Bean. The HTC One X+ combines the iconic design, amazing camera and authentic audio experience of the HTC One series, with increased performance, longer battery life and expanded internal storage.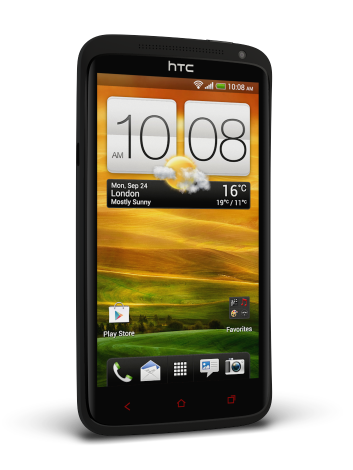 HTC One X+ features a 1.7 GHz quad-core NVIDIA® Tegra® 3 AP37 processor and 64GB of internal storage, the HTC One X+ LTE version is up to 67% faster than the HTC One X LTE which enables quicker web browsing, fluid gaming and graphic rendering, and speedy downloads, providing effortless usage on the go. The device also introduces extended performance with the inclusion of a 2100 mAh battery, giving you up to 50% (6 hours) more talk time, and longer to browse the web and enjoy your favorite music and videos.
Shooting functions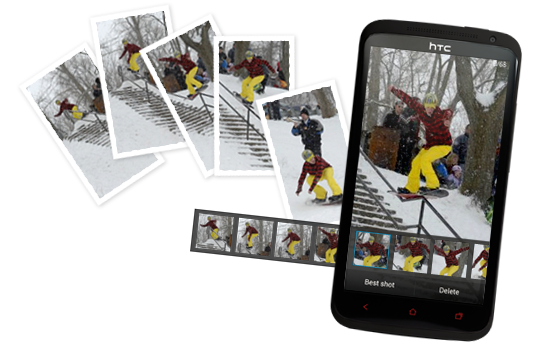 One-press continuous shooting fires off 4 shots per second so you're sure to capture the perfect picture every time. With the exclusive HTC VideoPic you can shoot video and capture photos simultaneously. And if you miss a great shot while filming your video—just replay your footage and choose an actual photo from as many frames as you want.
Built-in Beats Audio
You may indulge in the immersive sound experience with deeper bass, crisper vocals and detailed high notes for all your music, games, movies and videos. You also get HTC's exclusive Music hub and Sync Manager for quick access to the tunes you love.
Read more...