Google Glass is officially official as Google has revealed the device's technical specs.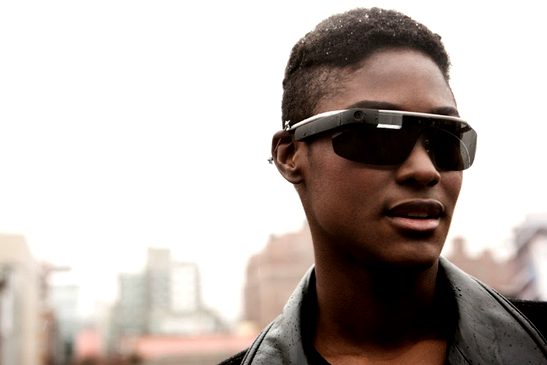 The device features adjustable nosepads in two sizes and durable frame to fit any face. It boasts a 640 x 360 display whose resolution is "equivalent of a 25-inch high definition screen from eight feet away". It also includes a 5-megapixel camera that can shoot video at 720p and audio that is transmitted through a bone conduction transducer.
For connectivity, the Google Glass features Wifi 802.11b/g and bluetooth. It comes with 12GB of usable memory, and can sync with Google cloud storage which contributes to 16GB Flash in total. According to Google, the battery its sufficient to one full day of typical use, however some features like Hangouts and video recording are more power hungry. Glass is chargeable through a microUSB cable and charger. However, though "there are thousands of Micro USB chargers out there, Glass is designed and tested with the included charger in mind," Google specified.
Read more...