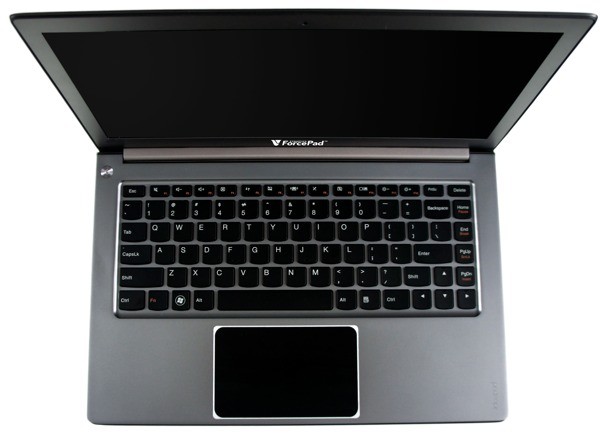 Synaptics, the company that develops software and firmware for the clickpads and touchpads found on any number of laptops, has debuted ForcePad which will  be coupled with its new state-of-the-art ThinTouch keyboard technology and industry-leading ClearPad Series 7, to deliver the ultimate touch solution for notebook PC and other mobile device OEM partners.
The ForcePad is going to bring a huge change for the way consumers interface with their laptops, and has been developed alongside Windows 8 to ensure that the pad takes full advantage of the operating system's gesture-based UI.
"Synaptics pioneered the original TouchPad, evolved it to the Image Sensing buttonless ClickPad, and now introduces the ForcePad with an array of touchscreen and ThinTouch capacitive keyboard solutions that redefines what is possible in  Human-Computer-Interaction (HCI)." said Tim Bajarin, president at Creative Strategies, Inc.
Read more...