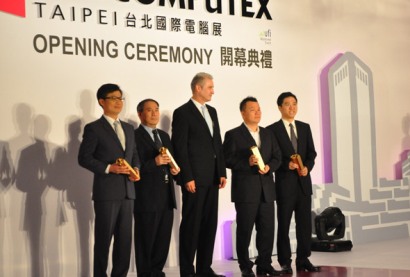 Honoring the innovation and design
The design & innovation (d&i) awards had been one of the highlights at COMPUTEX TAIPEI 2012. The event was founded in 2008 and has rapidly won international limelight for being one of the best platforms to inspire new thinking and creativity in the ICT industry and introduce the exceptional innovative ICT products to the world.
There were 44 winning entries in this year's competition for the award. During the official Opening Ceremony of COMPUTEX TAIPEI on 5 Jun 2012, the five Gold Award winners of the COMPUTEX d&i awards 2012 proudly accepted their honors.
Let's see the 5 outstanding Gold Awards winning products!
Product : Inhon A 11.6″ InBook-Full Carbon Fiber Ultrabook
Manufacturer/Design : Inhon Computer Co. Ltd.
Jury's opinion : "The first impression of the Ultrabook was minimalism and a nice overall mixture of material finish (real carbon fiber), functionality (lightness and strength) and design for simplicity and aesthetics. It's nice to see a product that is not all bells and whistles."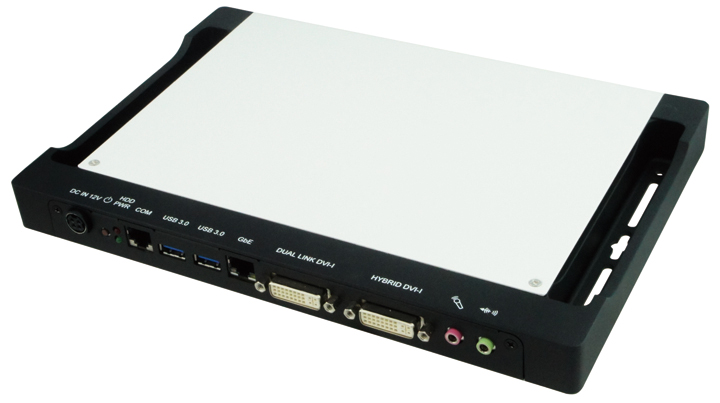 Product : SI-38 Digital Signage System
Manufacturer/Design : IBASE Technology Inc
Jury's opinion : "The entire jury, myself included, was happy to see design attention being paid to this quite utilitarian back-room product. The design team responsible realized that attention to design would help communicate a point of view that this company cares about its users. The design was quite well executed."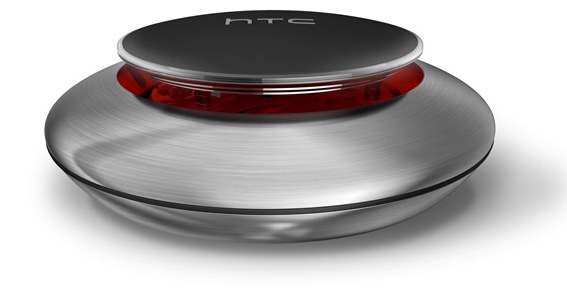 Product : HTC Portable Speaker | Bluetooth Conference Speaker
Manufacturer/Design : HTC
Jury's opinion : "The HTC Portable Speaker does something so fundamentally right where many reputable companies fail. This extension to the core HTC product line manages to enhance the company's brand image rather than taking away from it. Where others decide to cost down their accessories, this unit uses a combination of premium materials, high-end hinging structures and lighting to create a truly exiting user experience. You simply can't wait to 'activate' this cool device by deploying the spring loaded pop-up power key."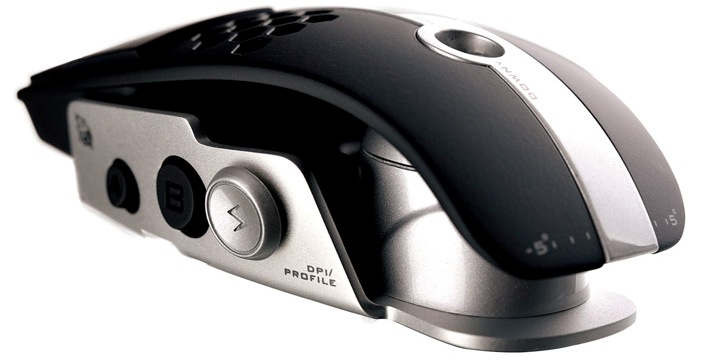 Product : Level 10 M Mouse | PC Gaming Gear
Manufacturer : Thermaltake Technology Co., Ltd, Taipei City/Taiwan
Design : BMW Group Designworks USA,Munich, Germany
Jury's opinion : "The seemingly gaming design creates a form and aesthetics that transcend the gaming concept when you look at it from the point of view of operation and function. What a surprise!"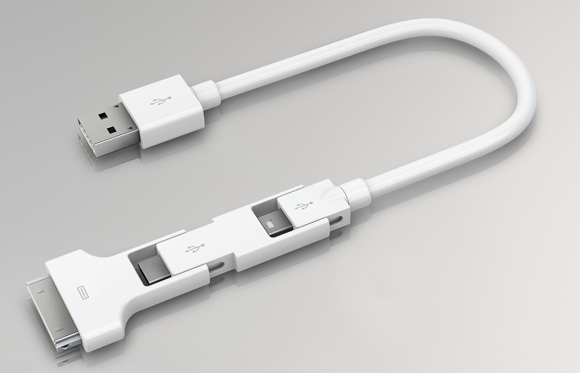 Product : Magic Cable Trio | 3-in-1 Charge and Sync Cable
Manufacturer : Delta Electronics (Thailand) PCL, Samutprakarn, Thailand
Design : Orcadesign Consultants Pte Ltd., Singapore Innergie / Thailand
Jury's opinion : "The solution responding to user needs for connecting, not parallel but vertically, with many different types of connectors deserves a top rating. The simple, compact composition of the product, which tends to become complex and bulky when a movable part is added, should be highly commended."