2012 has been a fruitful year for mobile phone market. Various tip-top phones have been released, including the HTC One X, Samsung Galaxy S3, the 5.5 inch Samsung Galaxy Note 2, iPhone 5, LG Nexus 4, Windows Phone 8 and more! It's an exciting year for phone enthusiasts.
While 2012 is coming to an end in less than two weeks time, what do you expect in year 2013? More high-end devices loaded with new innovations? Certainly, it is going to be interesting!
Rumors are already swirling about some high-end devices that will be coming to shelves, including an iPhone 5S and Samsung Galaxy S4. Gotta Be Mobile painted a picture of what consumers can expect from 2013.
iPhone 5
One feature that consumers can expect at this point is iOS 7 as Apple tends to release a new version of iOS with its yearly smartphone. As it has with other iPhones, Apple is expected to make some other powerful upgrades to the next iPhone which will make it more attractive than the iPhone 5 already is.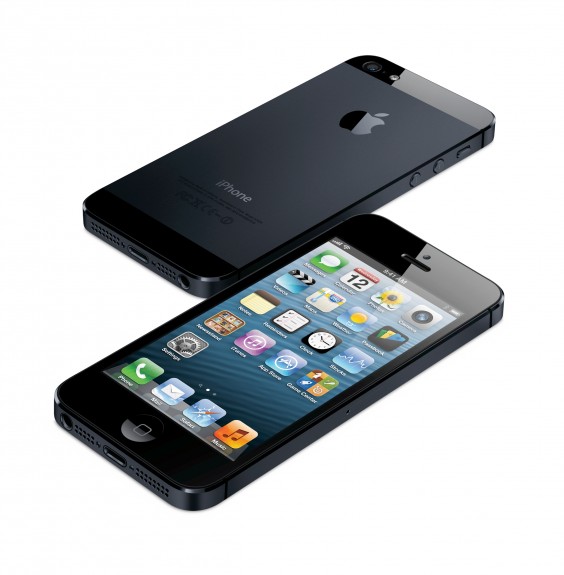 Samsung Galaxy S4
The device is likely to be the follow-up to the widely successful Samsung Galaxy S3, a device that is sold over 30 million worldwide. Not much is known about it other than that it will likely feature a powerful rear camera and a 1080p display, possibly 4.99-inches in size.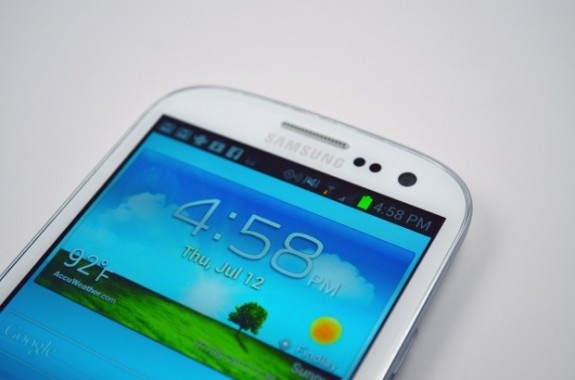 Read more...